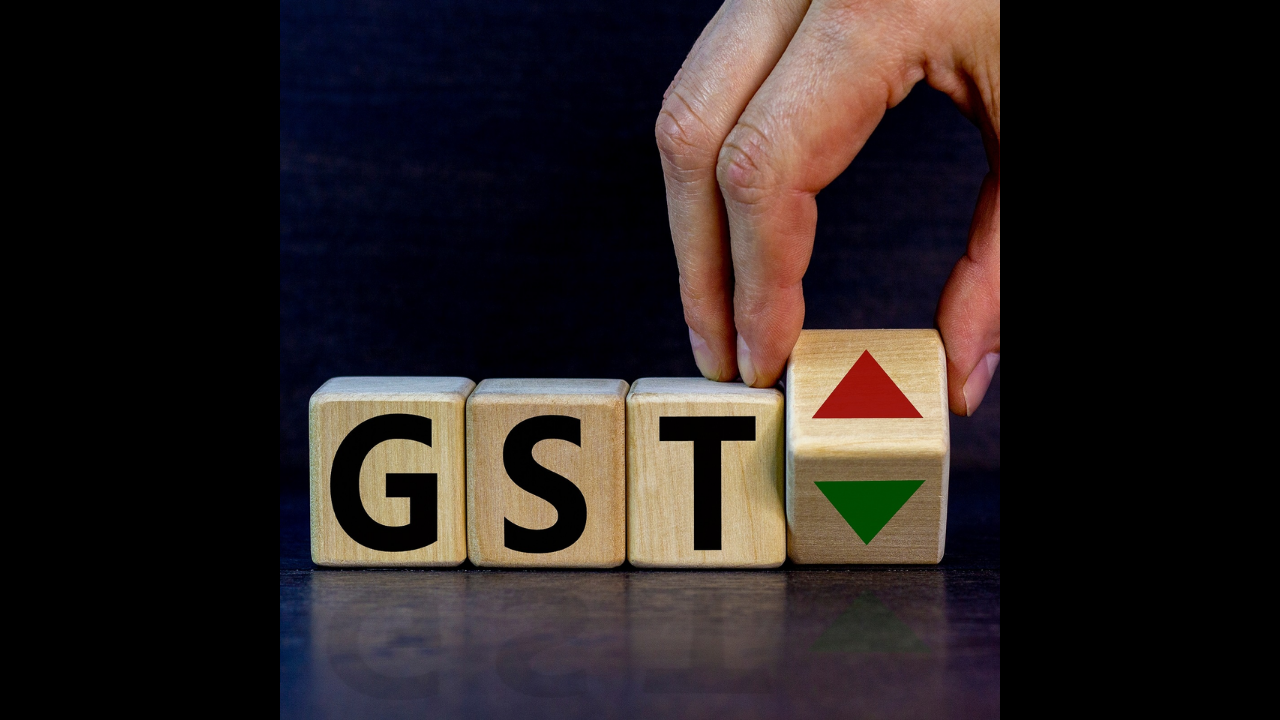 Kolkata: Services of regular medical monitoring along with other logistic help to senior citizens at their doorstep will ential an 18% GST, the West Bengal Authority for Advance Ruling (GST) has directed in a recent order.
The ruling came after a south Kolkata-based startup, which runs an elder-care programme in Kolkata to provide services to senior citizens who live alone without any family members, moved the GST body.
The startup said that it provided doorstep services to senior citizens, like monitoring of medical needs by a professional team, regular medical support, emergency support, general physician supervision along with other social and logistic assistance.
It argued that when such services are provided by the same professionals in their individual capacity, they are exempted from GST. So are organizations that are registered as a clinical establishment. By the same rationale, similar services being provided by the startup at the doorstep of senior citizens should also fall under exemption category.
The GST authority said based on GST norms, "the services provided by the applicant can be termed as 'human health and social care services' and is taxable at 18 per cent".