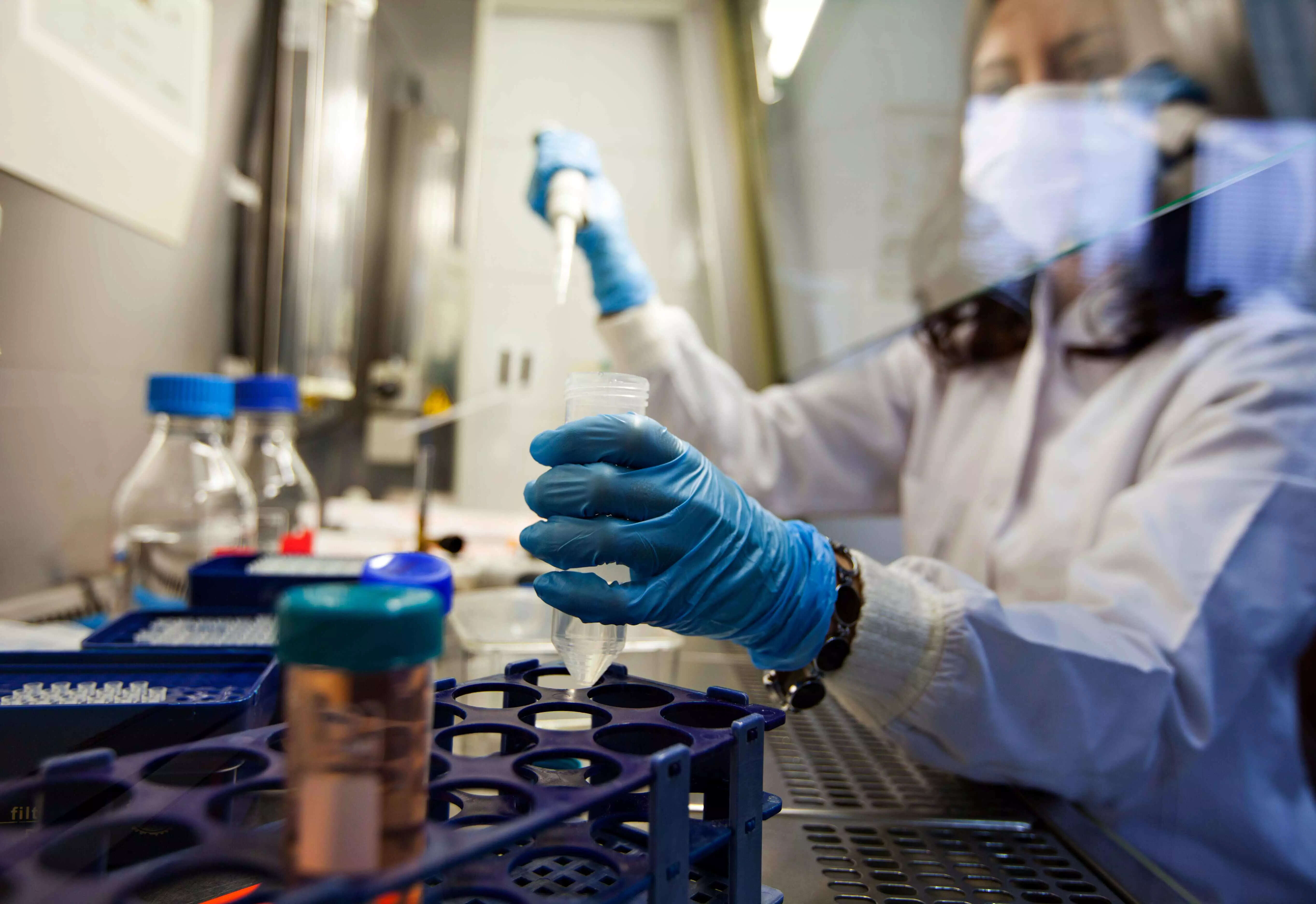 Jaipur: At least 29 H3N2 influenza cases have been confirmed in the past three months in tests done at AIIMS Jodhpur. "The 29 cases were tested positive at AIIMS Jodhpur's laboratory. We are closely monitoring all the H3N2 cases and did not find any severe complication yet," said Dr Pritam Singh, deputy chief medical health officer, Jodhpur.
The Centre has alerted all states on H3N2 influenza and the state's health department has directed officials to strengthen surveillance. Hospitals in the state are reporting cases with symptoms of influenza like illness (ILI) and Severe Acute Respiratory Illness (SARI).
In this regard, the health department has issued directions to officials in many districts to test samples for H3N2, COVID-19, H1N1, and also for adenovirus.
As per the health department, a combination of weather conditions is the reason for circulation of a number of viral respiratory pathogens like influenza A, H1N1 (swine flu), H3N2, and adenoviruses. Health officials have appealed to people to take precautions by following hand and respiratory hygiene.