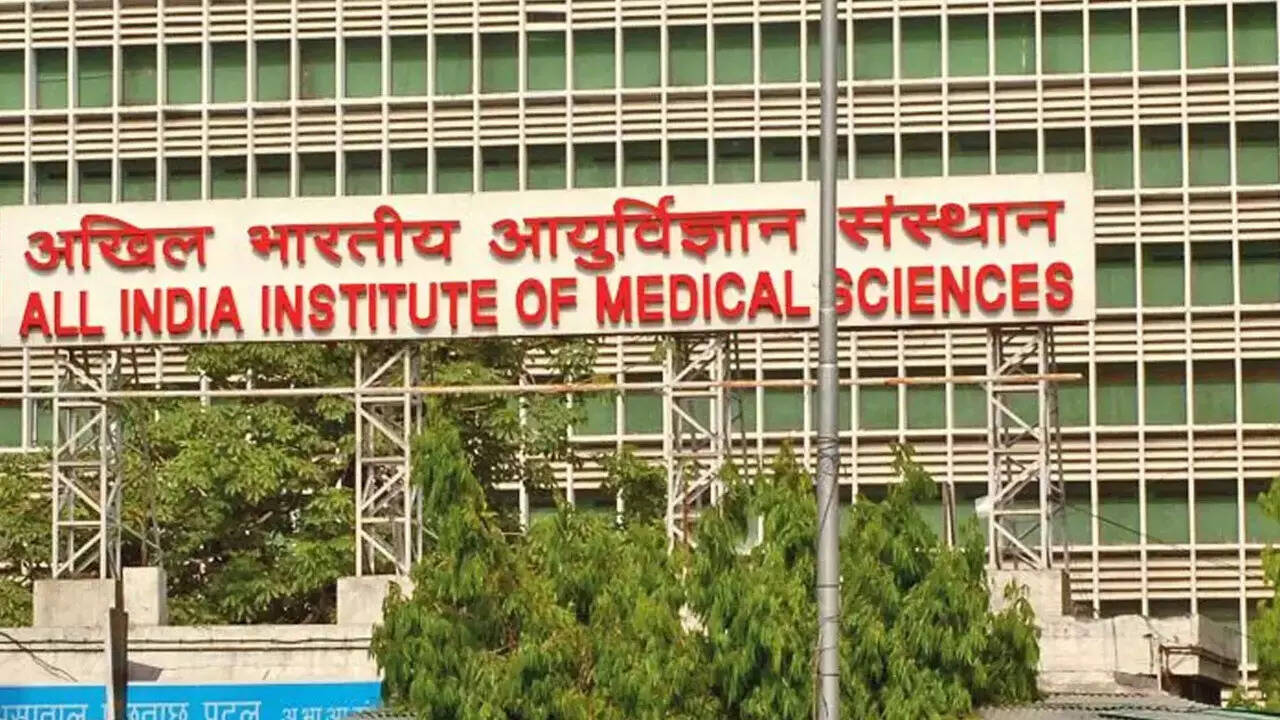 New Delhi: The decision of All India Institute of Medical Science (AIIMS) in Delhi to start procuring all orthopedic implants via affordable medicines and reliable implants for treatment (AMRIT) pharmacy from January 1 has missed the deadline, as the tender process could not be completed by November 30, 2022, following the cyber-attack.
Since the institute has now decided to create a digital procurement library for transparency in the purchase process and to be made public from April 1, the procurement process will now take another three months. As of now PGIMER Chandigarh, Safdarjung Hospital, AIIMS Rishikesh, etc. are procuring orthopaedic implants as per the need of patients and the recommendation of the doctor concerned via AMRIT pharmacy.
According to officials, almost all projects which were supposed to start in the beginning of 2023 will be delayed due to the cyber attack at AIIMS's servers last year. Now the main focus is to normalise the hospital system first and then proceed towards e-filing or paperless system. "Complete digitalisation is not possible till the present system functions smoothly," said a senior doctor.
An office memorandum which was issued by the director on October 29, 2022 stated that since there is no rate contract for procurement of orthopaedic implant at AIIMS, it has been decided that all orthopaedic implants will be procured via AMRIT pharmacy only as per the need of the patients and recommendations of the concerned doctor from January 1.
The memorandum further stated that requisite space and facilities will be provided to AMRIT pharmacy in the main hospital and Jai Prakash Narayan Apex Trauma Centre to enable them stock and supply the required implant to the institute. Medical superintendent was directed to finalise the requirement of the institute and enter into necessary agreement with M/s HLL Lifecare Ltd in consultation with the department of Orthopaedics by November 30.
AMRIT Pharmacies sells expensive drugs which are used for treating cancer and cardiovascular diseases at a 30-40 per cent cheaper rate. The outlets are opened in partnership with both Centre and state government medical institutions. Four years ago in 2019, the government allowed private players to open AMRIT stores all over the country.