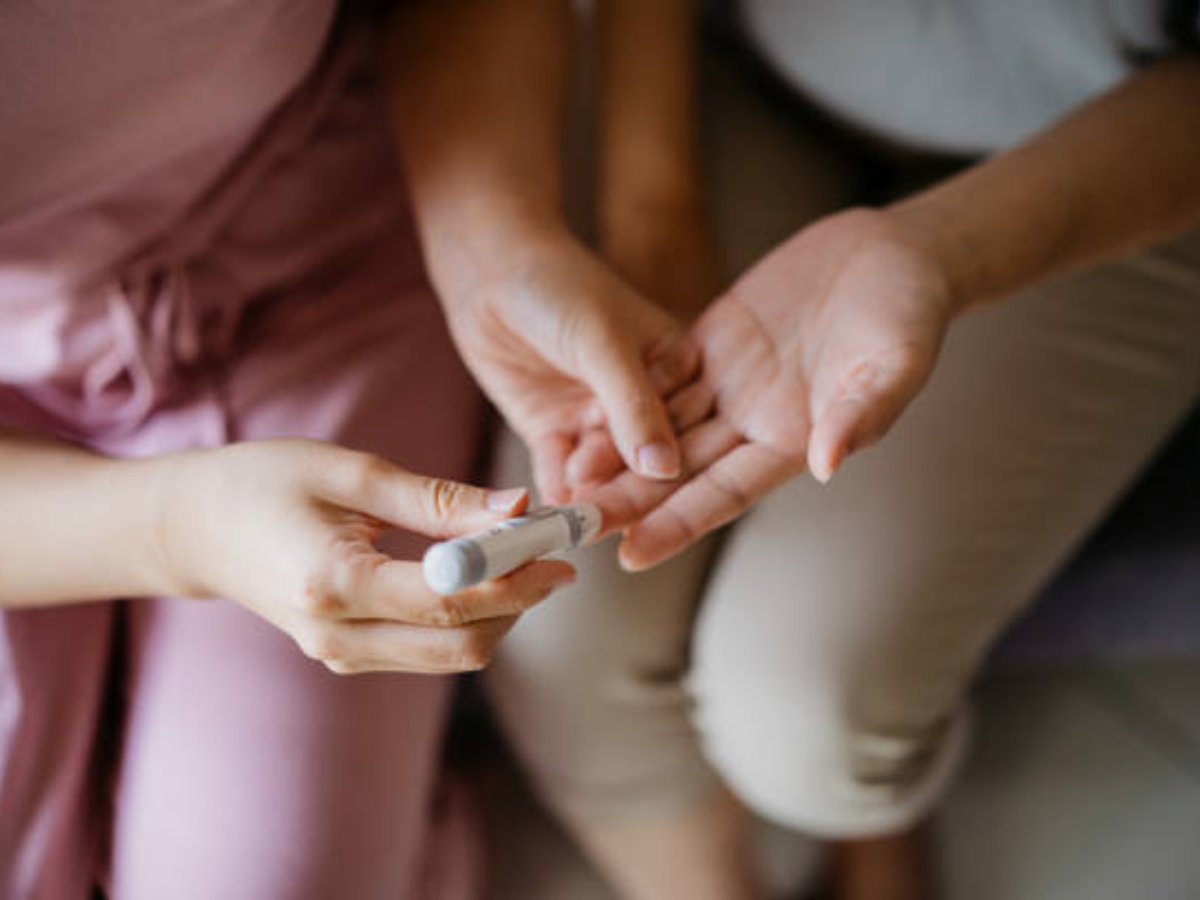 New Delhi: Akums Drugs and Pharmaceutical Limited, a contract drug manufacturing company (CDMO) announced the launch of "Lobeglitazone" drug used in the treatment of type 2 diabetes.
The company said that the novel anti-diabetic drug Lobeglitazone has received approval from Drug Controller-General of India (DCGI). Lobeglitazone is a one-of-a-kind medication that has a relatively low risk of hypoglycemia. The drug is a new formulation manufactured specifically for type 2 diabetic patients by helping them improve pancreatic beta-cell function.
With this release, Akums claims to be the first CDMO to launch lobeglitazone tablets for commercial consumption. The drug was formulated for type 2 diabetics who secrete insulin but have poor insulin sensitivity in their organs, making them less able to utilise insulin.
While highlighting the product as the result of in-depth research and development, Sanjeev Jain, Managing Director of Akums, said, "The tablet has been proven to reduce blood sugar levels, improve lipid and liver profiles, and lower haemoglobin A1C (HbA1C) levels. The fact that we're the first CDMO to do this tells a lot about our focus on innovation to offer more effective treatment for the patients."