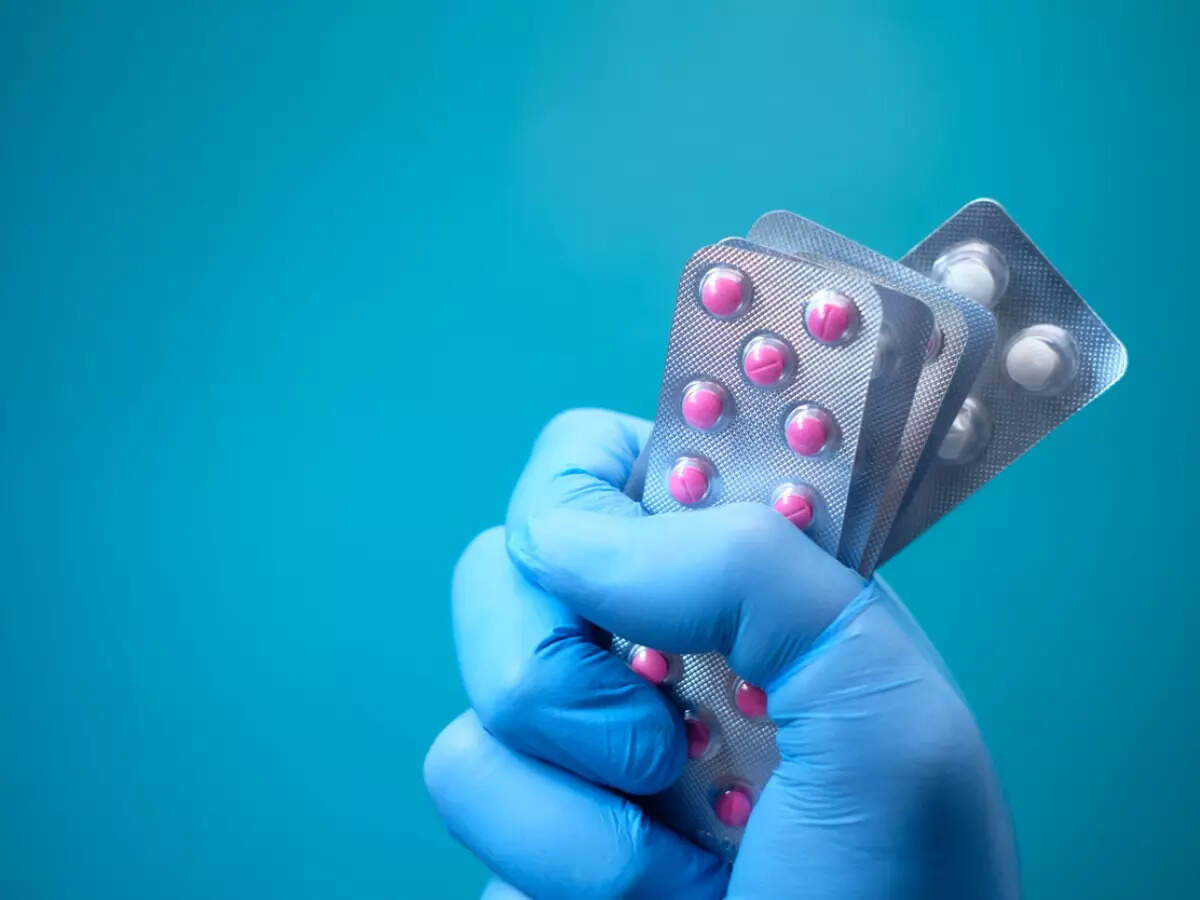 London: British drugmaker AstraZeneca on Thursday posted surging annual net profit, boosted by cancer treatments and the integration of biotech unit Alexion following a blockbuster takeover.
Profit after tax rocketed to $3.3 billion (3.1 billion euros) last year from just $112 million in 2021 on costs linked to the Alexion purchase, AstraZeneca said in a results statement.
Revenue soared almost one fifth to $44.4 billion, thanks to a strong contribution from oncology or cancer treatments that offset sliding fourth-quarter sales of its COVID vaccine. COVID-19 medicine sales are expected to decline "significantly" in 2023 with "minimal revenue" from COVID jab Vaxzevria, it cautioned.
"2022 was a year of continued strong company performance and execution of our long-term growth strategy," said chief executive Pascal Soriot.
"In 2023, we expect to see another year of double-digit revenue growth, excluding our COVID-19 medicines." Astra forecast that total revenues would climb between one and five per cent this year.
Soriot added that AstraZeneca was on a path to deliver "at least fifteen new medicines" before the end of this decade. AstraZeneca completed its takeover of US biotech giant Alexion for $39 billion in 2021.
Since taking the helm at AstraZeneca in 2012, Soriot has pushed the company into lucrative treatments such as cancer therapies, while Alexion gives it more heft in areas such as treating blood disorders.