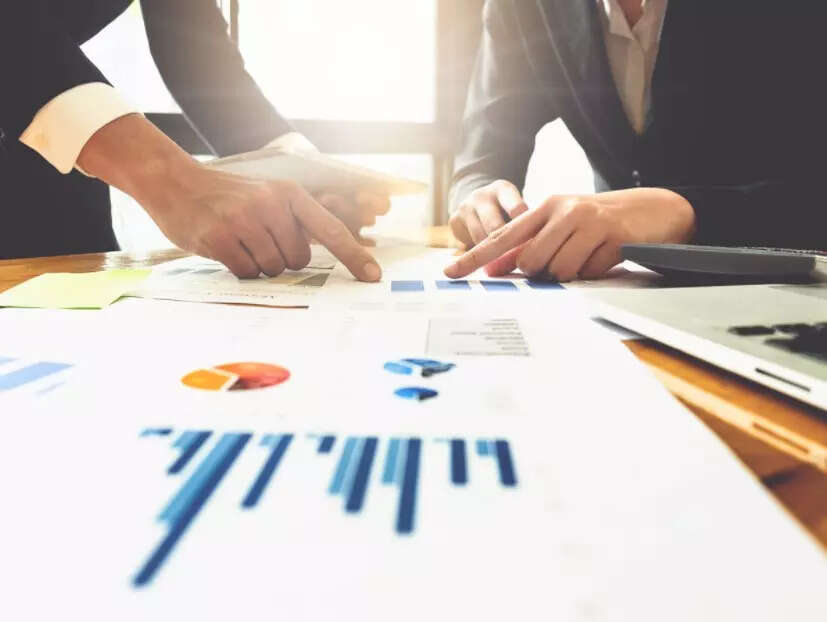 Biocon said on Tuesday that its Biocon Biologics subsidiary has secured all the regulatory approvals for the acquisition of Viatris' biosimilar business and is in the process of completing an $800 million equity infusion as part of the deal.
The company will draw down the loans available in the coming weeks to pay for the acquisition, said MB Chinappa, Biocon Biologics' chief financial officer.
The transaction with US-based Viatris required regulatory approvals from the Reserve Bank of India, Competition Commission of India and the US Federal Trade Commission, among others.
Biocon announced the $3.34 billion cash and equity deal in February this year. The cash portion includes payment of $2 billion at the completion of the deal, to be funded through an $800 million equity infusion in Biocon Biologics and the remainder $1.2 billion through debt. Biocon Biologics will also issue convertible shares worth about $1 billion and pay another $335 million in cash in 2024.
Biocon said the subsidiary has secured the debt portion of $1.2 billion. Of the equity infusion of $800 million, parent Biocon will fund $650 million and Serum Life Sciences will invest the remaining $150 million.
Out of $650 million of Biocon's equity commitment, $230 million will come from reserves and the remaining $420 million through mezzanine finance. The mezzanine financing would be secured debt against the underlying assets of parent Biocon.
ET in April reported, citing sources, that Biocon Biologics was raising $1.2 billion via a five-year offshore loan with the pharmaceutical company.
Biocon said it is in the process of securing investments to retire the mezzanine finance post deal closure.
Bengaluru-based Biocon's stake in Biocon Biologics after the Viatris acquisition and Serum transaction will come down to 68% from 93.5%, as per the company's FY22 annual report.
Biocon executive chairperson Kiran Mazumdar-Shaw, at the company's earnings call on Tuesday, once again defended the drug maker taking up huge debt to fund the deal.
"It's not unserviceable debt or we are not over leveraging the company; we are also in the process of looking at investments to reduce the debt," she said.
Mazumdar-Shaw said the deal would make Biocon Biologics a global leader in biosimilars, with a very differentiated business segment.
"I think this is an inflection point, the business segment is very differentiated, we are very confident of the deal. We have products in the market, products in the pipeline, products to be approved," she said.
Meanwhile, Biocon Biologics has begun key leadership hires, particularly in advanced markets which include North America and Europe, to ensure smooth integration of the biosimilar business it is acquiring.
It appointed senior executives including Mathew Erick, chief commercial officer, advanced markets; Stephen Fecho Jr, global head, supply chain management; Stephen Manzano, general counsel, advanced markets; Doug Fernandes, market access & pricing; Nimish Shah, US policy and advocacy and Amir Ibrahim, finance for North America.