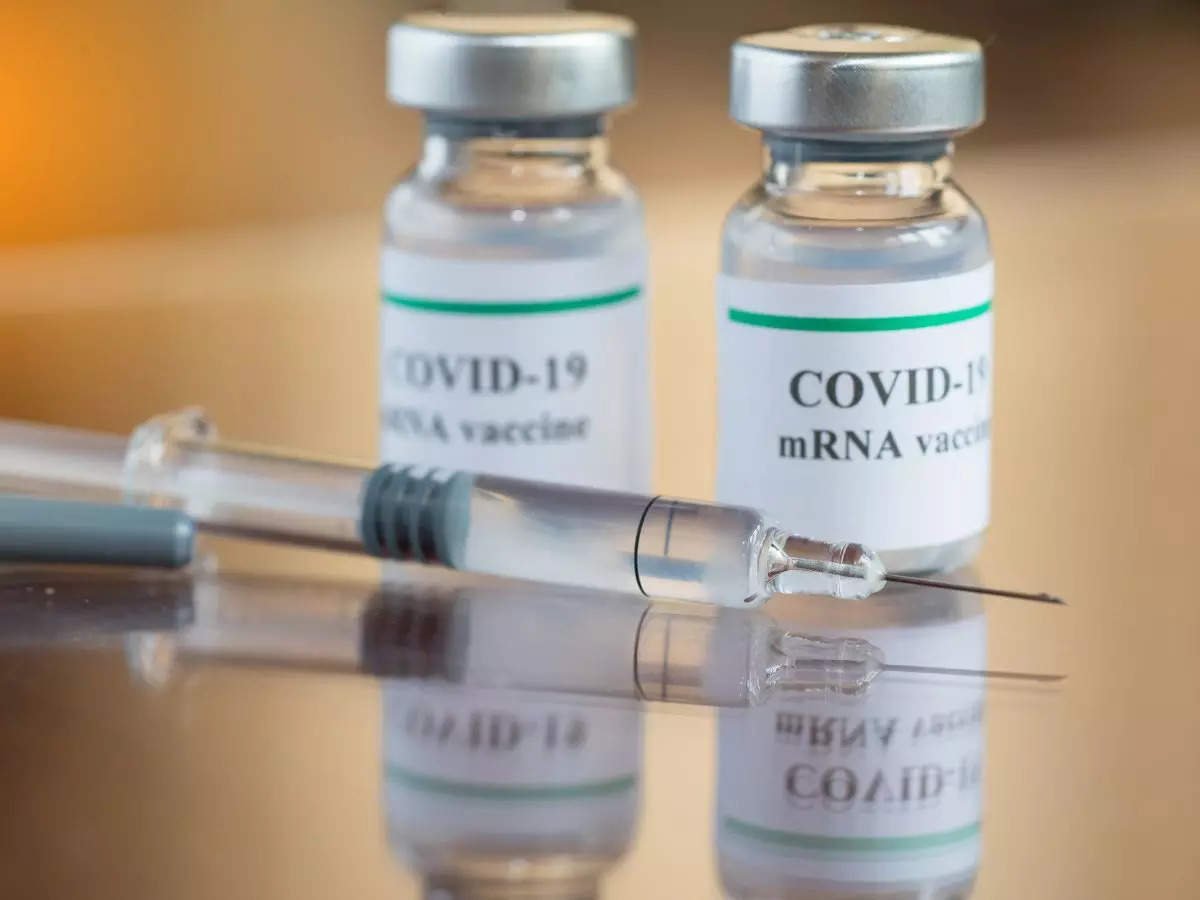 Berlin: BioNTech will invest 40 million euros ($43 million) in a new facility in Germany that will allow it to produce an important building block in mRNA-based drugs, the German pharmaceutical firm said on Thursday.
German Chancellor Olaf Scholz, who visited the facility in Marburg, 90 kms (55.9 miles) north of Frankfurt, on Thursday, welcomed the investment.
"Germany and Europe are becoming more resilient by building local value chains," Scholz said in a statement from BioNtech.
With the facility, BioNTech is seeking more control over the supply chain, which was created in haste during the pandemic.
BioNTech and partner Pfizer – as well as rival Moderna – at the time scrambled to build a heavy-duty messenger RNA manufacturing network with dozens of external partners from scratch to produce COVID vaccines, in a technology that previously had no commercial application.
The facility consists of two plants for clinical and commercial manufacturing of plasmid DNA, which is an important starting material for mRNA-based and cell-based drugs.
The clinical-scale plant has been operational since August 2022 while the commercial-scale one should be ready by end-2023.