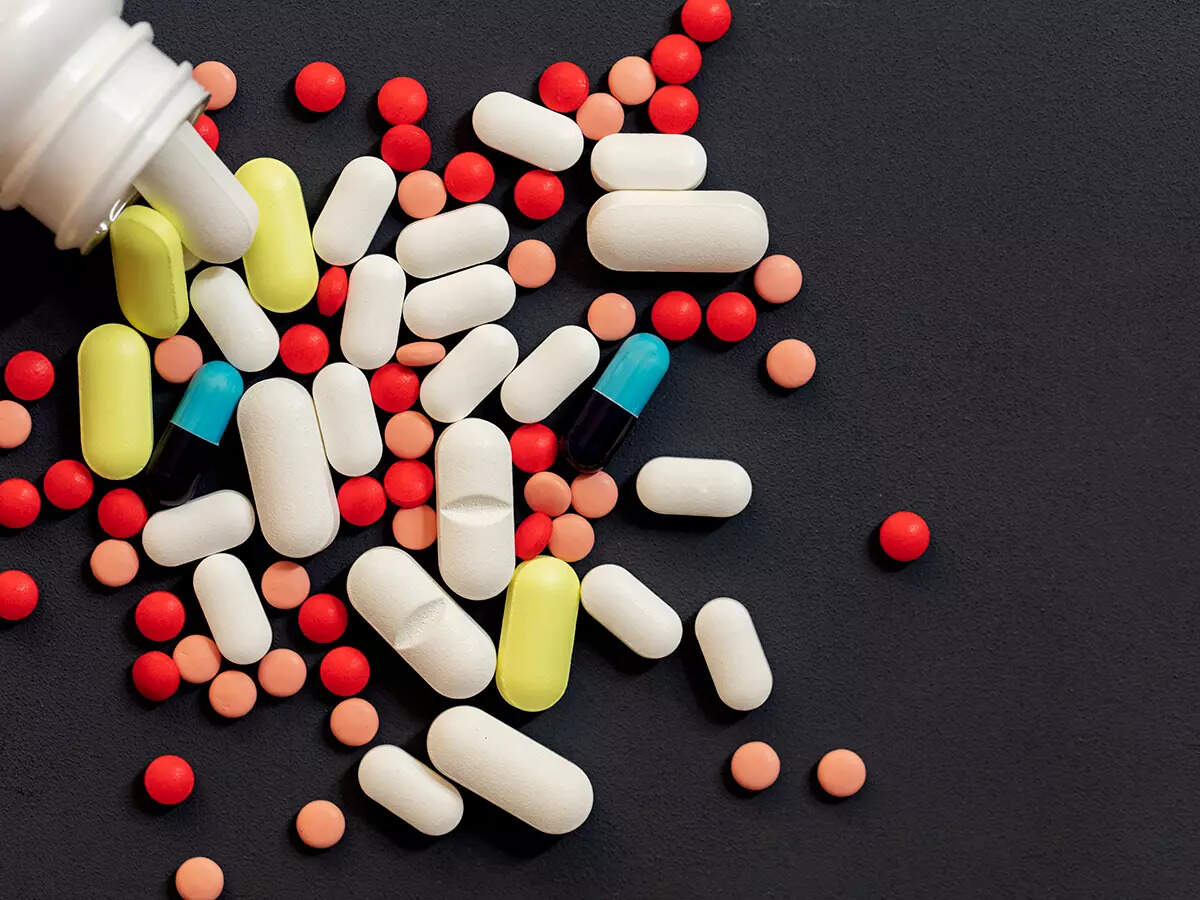 New Delhi: British biotech firm Redx Pharma plc and U.S.-based Jounce Therapeutics Inc will merge to create a $425 million entity specialised in treating cancer and fibrotic disease.
Redx shareholders will receive 0.2105 Jounce share in exchange for each Redx share, the companies said on Thursday, adding that the combined company would be called Redx Inc and will be listed on Nasdaq.
Redx shareholders will own about 63 per cent, while Jounce shareholders will own 37 per cent of the combined group, the statement added.
Jounce said it intends to conduct a reverse stock split of its shares in line with the combination, with a ratio of one new share for every five outstanding stocks of Jounce.
The all-share merger is expected to be completed by the second quarter.
The new company will be led by Redx CEO Lisa Anson and will be headquartered in the UK, with a drug discovery and clinical development team in the United States, the companies said.