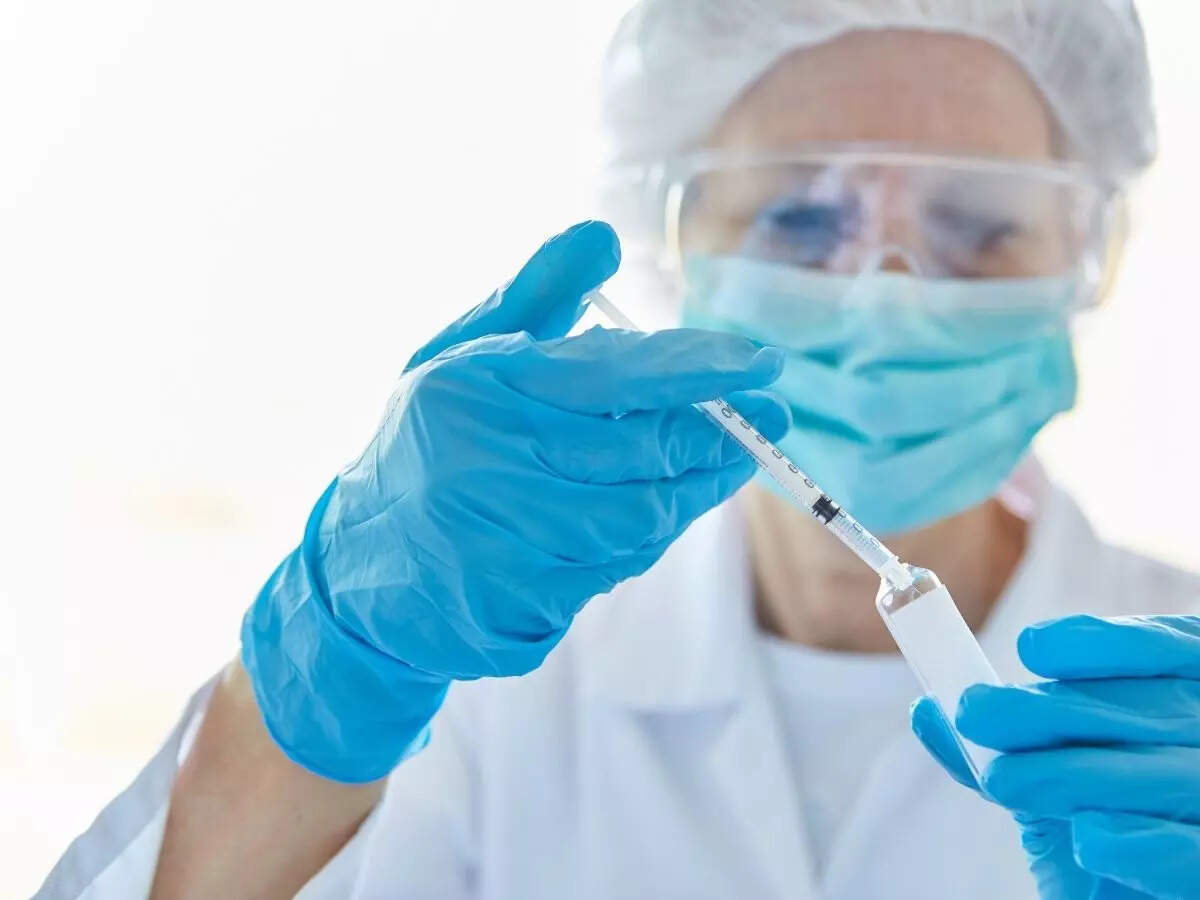 The Bombay High Court is likely to take up this week a petition filed by a man who has blamed side effects of Covid-19 vaccine for his daughter's death two years ago and sought a ₹1,000 crore compensation from the vaccine's manufacturer.
"The matter will be heard on January 20," Shubham Lunawat, the brother of the deceased woman, told ET.
The court had in September sought a response to the petition from vaccine manufacturer Serum Institute of India, the government and Bill Gates, whose Bill & Melinda Gates Foundation had backed production of the Covid vaccine.
In his petition, Dilip Lunawat said his daughter, Snehal, was asked to take the Covid-19 vaccine at her college in Nashik in January 2021. She died on March 1 that year.
The woman was a doctor and senior lecturer at a dental college. She was administered Covishield, the vaccine manufactured by Serum Institute of India, he said in the petition.
While the National Adverse Events Following Immunisation (AEFI) committee has confirmed that she died due to vaccine-induced thrombotic thrombocytopenia, her family says they were concerned about the inadequate response from the government and the vaccine maker.
In its assessment report, the AEFI committee said that the "death case, for which causality assessment has been done, was found to have consistent causal association to vaccination".
The assessment was done on September 25 and its report was put up on the health ministry's website on October 2.
The woman's family alleged that even after the investigations revealed that she had died due to complications following the vaccination, nobody got in touch with them.
The family had also approached the World Health Organization.
The government panel investigating serious adverse events arising from Covid-19 vaccinations has found minuscule but definitive risk of blood clots following the administration of Covishield vaccines in India. It had issued an advisory on the risk.