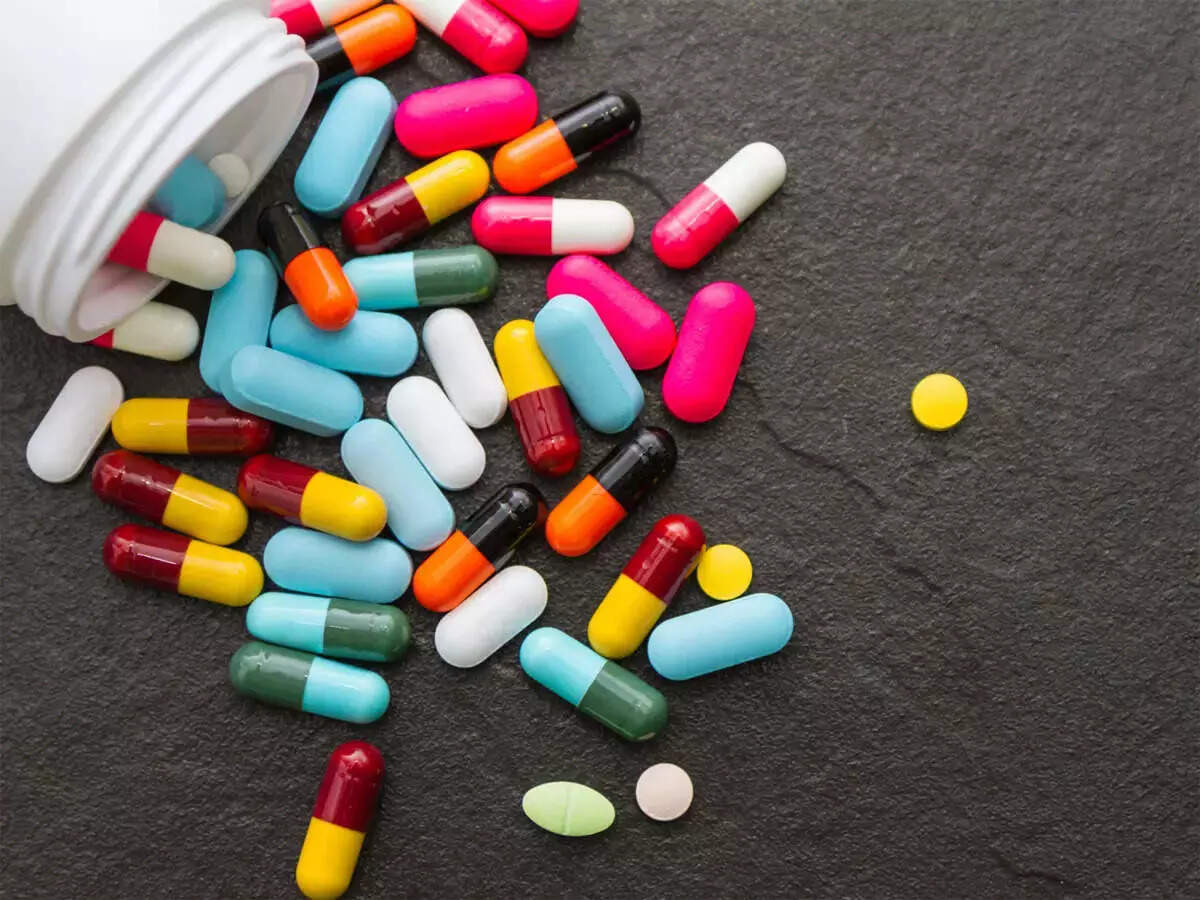 New York: A U.S. judge on Wednesday dismissed a lawsuit accusing Bristol Myers Squibb Co of defrauding investors who stood to receive $6.4 billion had it won federal approval by specified deadlines for drugs developed by the former Celgene Corp.
In connection with its $80.3 billion purchase of Celgene in 2019, Bristol Myers had agreed to pay Celgene shareholders holding "contingent value rights" an extra $9 per share in cash if it won timely U.S. Food and Drug Administration approvals of the Breyanzi cancer drug and two other drugs.
Rights holders accused Bristol Myers of failing to submit critical information to the FDA and ready plants or inspection, in a bid to delay the approvals and avoid the $6.4 billion payout, while publicly pledging to use "diligent" efforts to meet the Dec. 2020 and March 2021 deadlines. U.S. District Judge Jesse Furman in Manhattan, however, found no proof of an intent to defraud.
He said there was no evidence that Bristol Myers executives sought to benefit financially from delays, and that even alleged corporate "mismanagement" did not amount to fraud.
"The relevant question is whether the allegations in the complaint support an inference that the executive defendants knew (or should have known) of the alleged missteps," he wrote. "They do not."
Lawyers for the investors did not immediately respond to requests for comment. Bristol Myers and its lawyers did not immediately respond to similar requests. Furman said the investors can refile some claims in an amended complaint.
Bristol Myers still faces a separate lawsuit raising similar claims in Manhattan federal court by a trustee representing former Celgene shareholders, and a third lawsuit raising similar claims in a New York state court in Manhattan.
The New York-based company won FDA approval for Breyanzi on Feb. 5, 2021, to treat non-Hodgkin's lymphoma.
The case is In re Bristol-Myers Squibb Co CVR Securities Litigation, U.S. District Court, Southern District of New York, No. 21-08255.