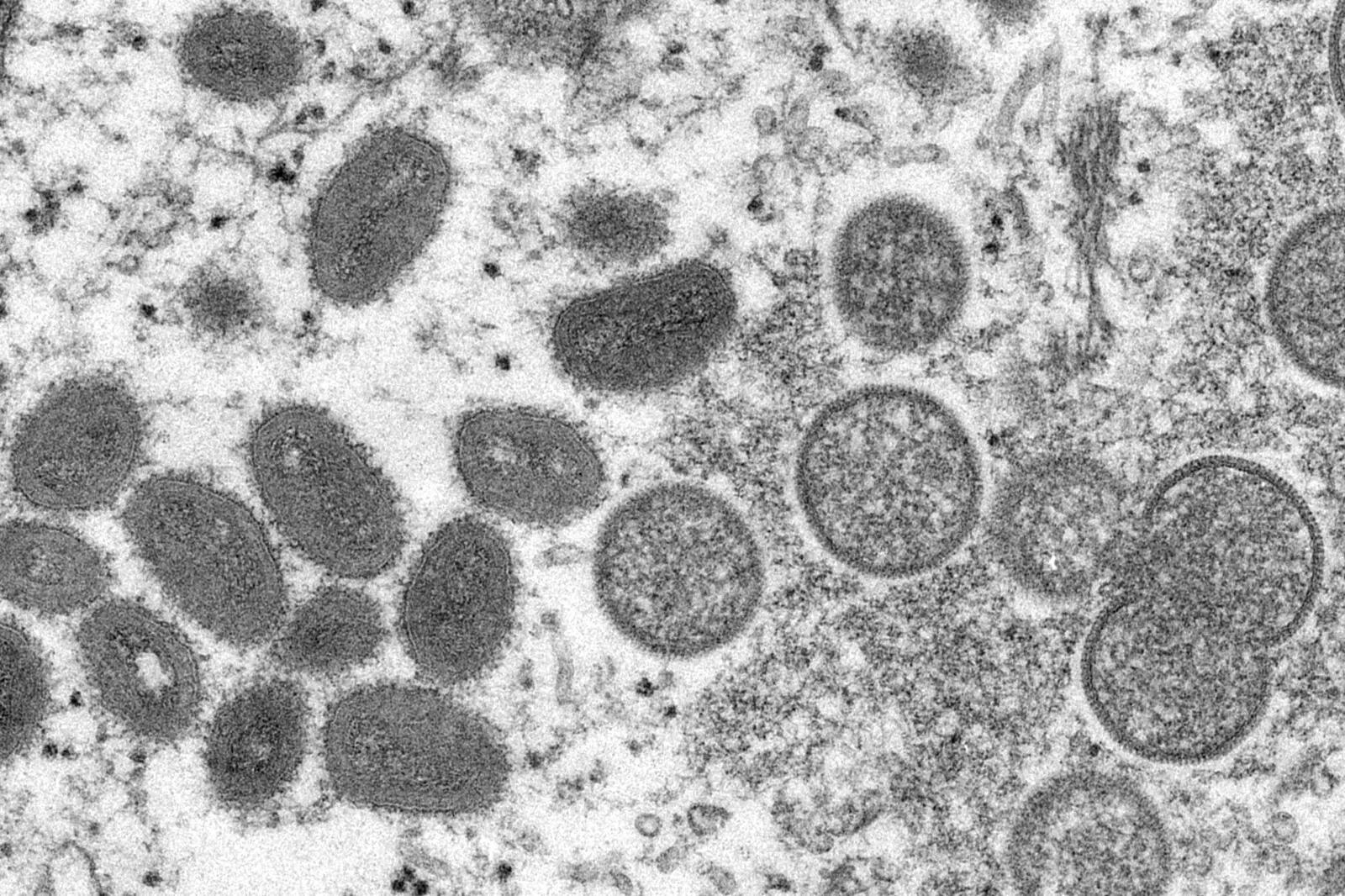 Thiruvananthapuram: The central team which arrived in the state to review the situation following the reporting of the first Monkeypox case in the country has held discussions with the health department officials, said health minister Veena George.
The central team urged the health officials to strictly monitor all the people who are in the contact list of the patient. Those having chickenpox symptoms will also be subjected to the testing for Monkeypox. It has also been decided to collect random samples from the people having such symptoms for testing.
The central team visited the medical college hospital where the patient is currently undergoing treatment. The patient has been undergoing treatment in the isolation ward and his condition is said to be stable.
The director of health services explained to the central team about the precautionary measures taken by the health department. The team comprising P Ravindran, advisor to the health ministry; Sanket Kulkarni, joint director, National Centre for Disease Control; Dr Anuradha and Dr Akhilesh Thole from Dr Ram Manohar Lohya Hospital, New Delhi, and public health expert Dr Ruchi Jain had discussions with the state health department officials.
It has also been decided to strengthen the screening at the airports in the state. Special ambulance service will be made available at all airports if any passenger has been diagnosed with suspected symptoms.
Meanwhile, the contact persons in the list of the patient have been traced with the support of the cyber police. This include the taxi car driver and two autorickshaw drivers. They are being closely monitored now.
The person diagnosed with Monkeypox had travelled in two autorickshaws after his return from the UAE. The primary contact list of this patient has 11 passengers who sat next to him in the flight, his parents, autorickshaw drivers, car driver and a dermatologist whom the patient first visited for treatment.
Following the reporting of the case, the state government has stepped up the vigil to prevent the spread of Monkeypox by issuing special alerts to five districts. Special alert has been issued to five districts as people from Thiruvananthapuram, Kollam, Pathanamthitta, Alappuzha and Kottayam were co-passengers of the infected person who travelled in the Sharjah-Thiruvananthapuram Indigo flight that landed in the state capital on July 12. There were 164 passengers and six cabin crew on board.