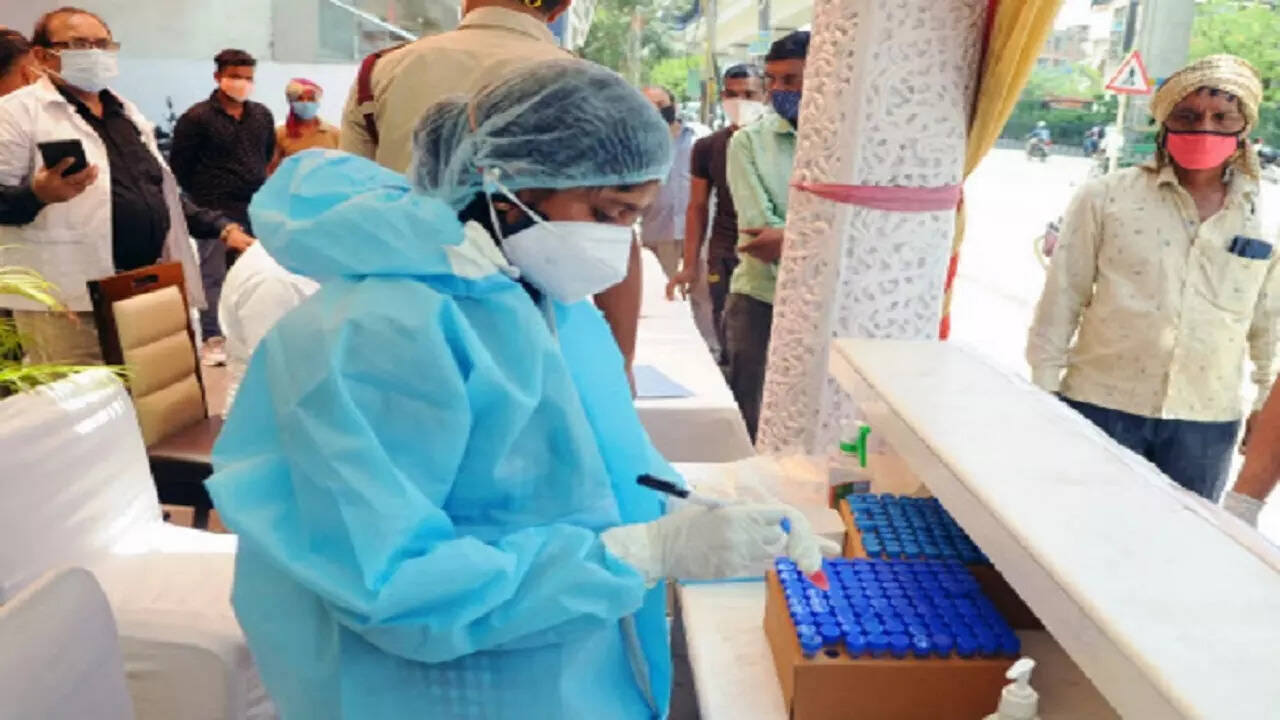 Nashik
: Union minister of state for health and family welfare Dr Bharati Pawar, on Wednesday, said that states like Maharashtra, Kerala and
Delhi
, where
Covid
cases are increasing, have been asked to ramp up tracking and testing of suspects.
Pawar was in Nashik city to review the Covid situation and other health related works in the district.
Speaking to reporters after a meeting, she said that although some states are witnessing a rise in cases, the situation is still not worrying. In fact, some states are registering a decline in Covid positive cases.
Pawar said a meeting was recently conducted with officials from all the states and they have been asked to increase testing and contact tracing.
The minister has also appealed to the beneficiaries to take their vaccine shots without any delay.
She expressed satisfaction at the level of vaccination in Nashik district, but Malegaon Municipal Corporation (MMC) is still behind in the first and second dose coverage.
The minister said that 89% of the beneficiaries have got the first shot of the Covid vaccine, while 77.9% of the beneficiaries have received their second shots in Nashik district.
Meanwhile, in Malegaon, the first dose has been given to 60% beneficiaries while the second dose has been administered to 25% people only.