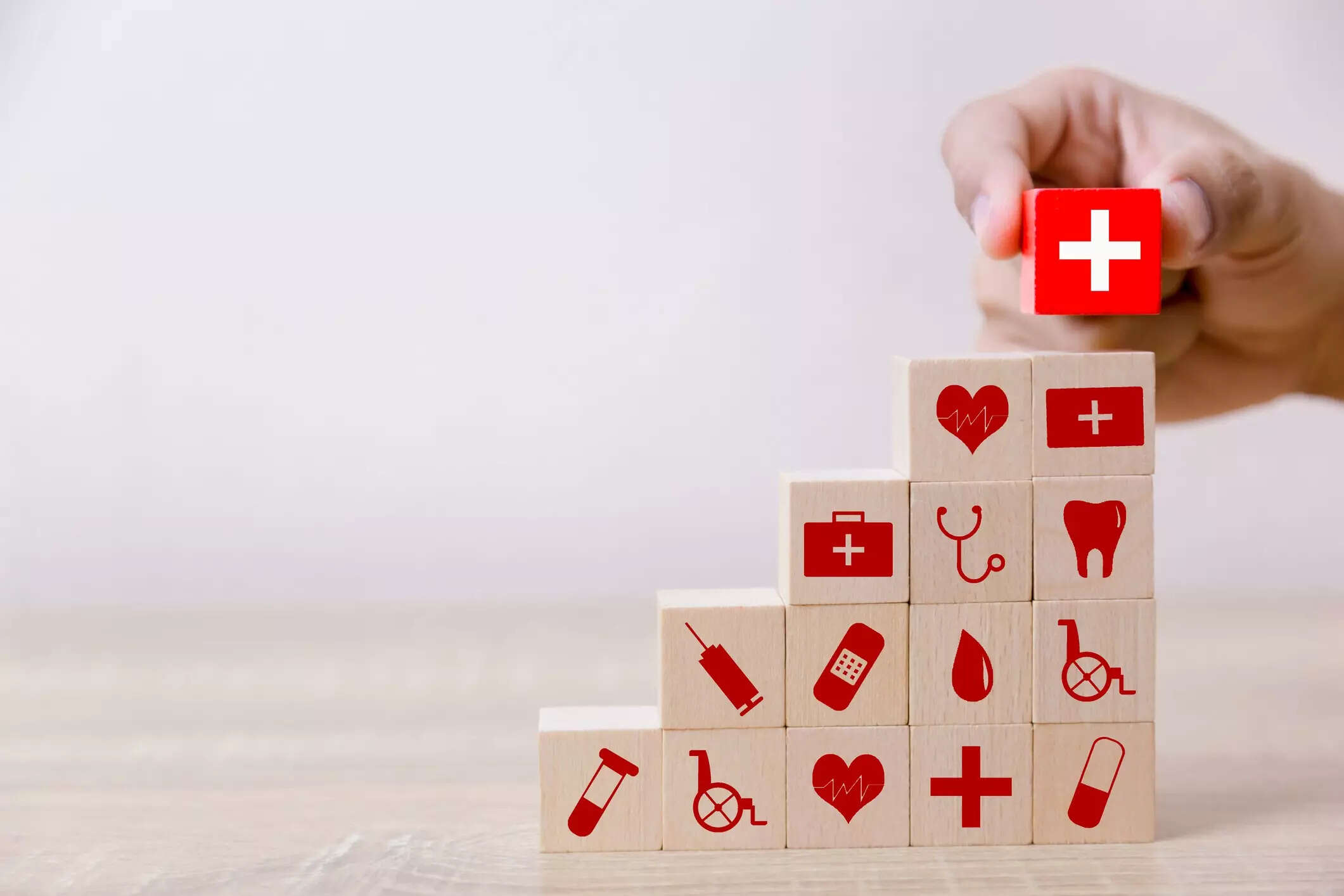 Jaipur: A 16-member monitoring team of the 15th Common Review Mission (CMR) of the Union health ministry reached Jaipur and held a meeting of senior health department officials and reviewed progress of health schemes under National Health Mission (NHM) implemented in the state at health directorate on Saturday.
Since CMR is conducted annually to assess and monitor the progress and implementation status of various schemes, the team will visit several areas in the state to assess how effectively health schemes have been implemented.
The monitoring team will focus on key strategies and priority areas of CRM which is to analyse challenges with respect to strengthening health systems, identify trends in progress of key indicators, evaluate the readiness of the state to undertake implementation of new initiatives, and review the progress and coordination mechanisms with various partners.
The team will visit different areas in the state till November 11 and prepare a report based on their inspections on healthcare facilities. The centre provides funds for improvement of healthcare facilities in the state.
State's NHM mission director Sudhir Sharma said that the CMR team under the leadership of Dr Indu Grewal of the health ministry will visit Jaisalmer and Kota districts and assess various health services implemented under the NHM. He said that the review teams would prepare the report after the state visit, which has begun from November 4 and conclude on November 11 and would submit the review report to the state government and the Centre.
In the meeting held on Saturday with CRM team, the health department officials briefed them about progress, achievements and challenges in implementing the scheme in the state through presentations by the respective project directors and state nodal officers of different health schemes. He said that now this team will go to the field at their level and review the medical and health services and prepare a review report.
In the meeting, managing director Rajasthan medical services corporation limited Anupama Jorwal, state's director health Dr K L Meena, and concerned project director, state nodal officers and state advisor and representatives of development partner institutions were present.