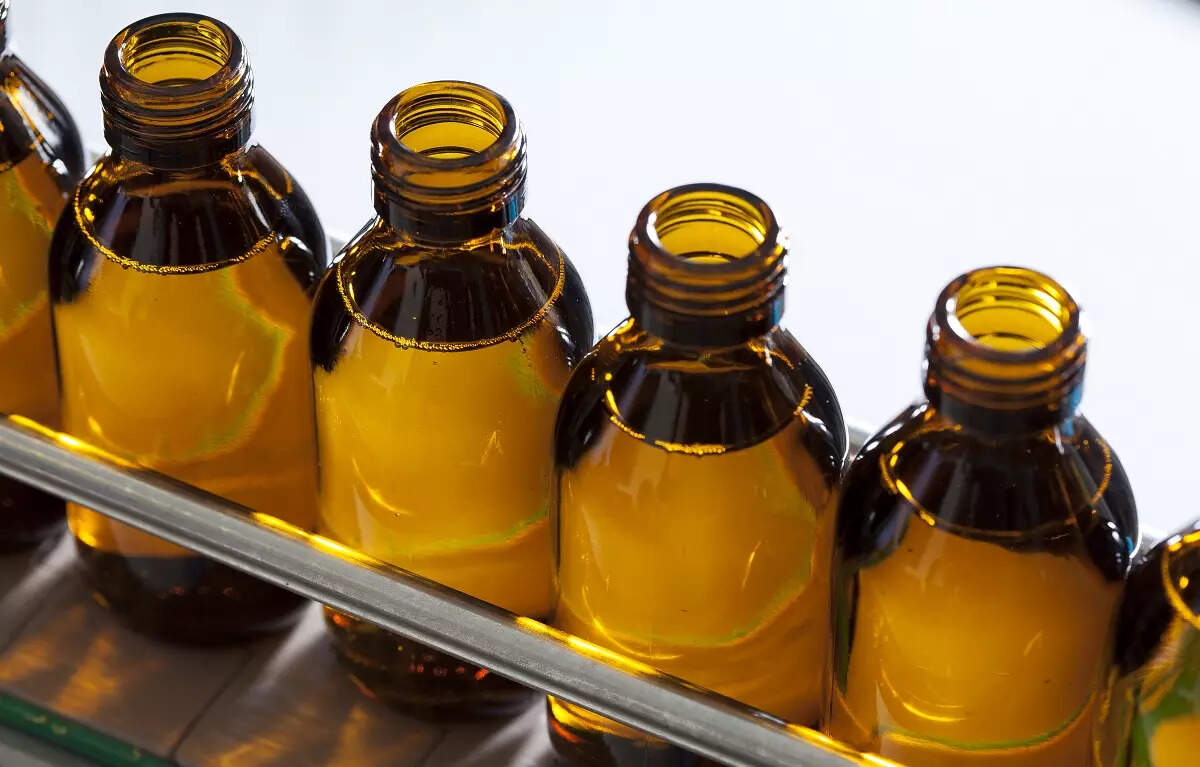 New Delhi: In light of the Central Drugs Standard Control Organisation's (CDSCO) investigation proving that Marion Biotech produced cough syrups linked to the death of 18 children in Uzbekistan were not-of-standard quality, Rajeev Singh Raghuvanshi, the Drug Controller General of India (DCGI) has issued an alert to all states and union territory licensing authorties against the use of raw materials manufactured by Delhi-based Maya Chemtech India Pvt Ltd, which supplied the ingredients for the drugs.
In the letter issued DGCI has confirmed that out of 33 samples that were tested by CDSCO, 24 samples were found to not be of standard quality.
"Out of these samples, 22 samples fall under the category of adulterated/spurious under Section 17A and 178 of the D&C (Drugs and Cosmetics) Act, 1940," informed Raghuvanshi in the letter.
Urging the licensing authorities of states to issue directions to all manufacturers not to use propylene glycol supplied by Maya Chemtech, Raghuvanshi in the letter stated, "Accordingly, you are requested to instruct your enforcement officials to keep a strict vigil on the matter and take stringent action as per the provisions of the said Act and Rules against the offenders in the public interest."
Marion Biotech's license was suspended on January 9 after it failed to reply to Uttar Pradesh's drug regulator's notice on violations of manufacturing practices at its production unit. Currently, the company stands to lose its manufacturing license altogether as the state drug regulator has initiated the process to reprimand the company for adulteration. The state regulator is also preparing to file a case against the founders of Marion Biotech for manufacturing and selling adulterated drugs.
Additionally, Ashish Kondal, Drug Inspector, CDSCO, North Zone, Ghaziabad, has also filed an FIR against five officials of Marion Biotech for manufacturing and selling adulterated and spurious drugs, as it has been alleged that the company disposed of materials and records related to drug manufacturing. So far, Tuhin Bhattacharya, head of operations, Atul Rawat, manufacturing chemist, and Mool Singh, analytical chemist are already under custody.