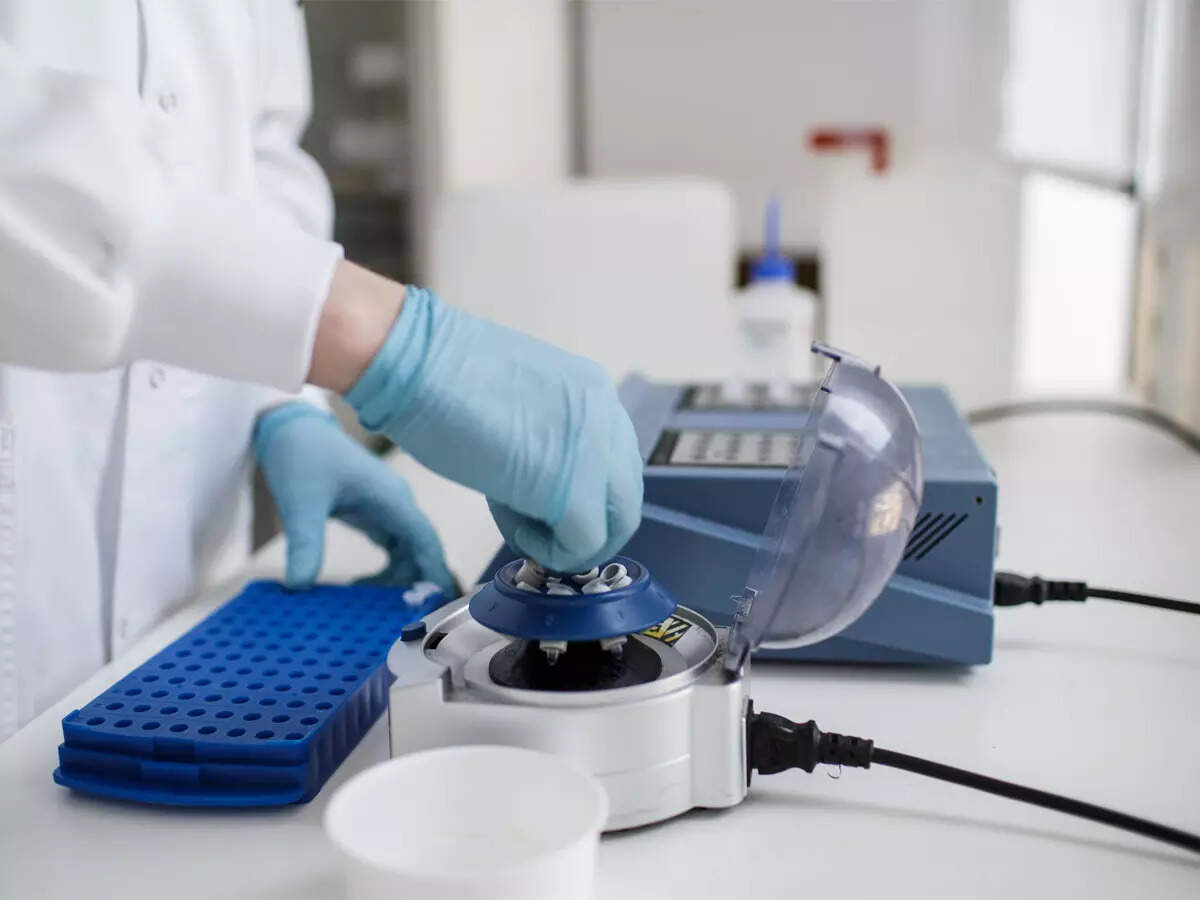 Nagpur: The Centre is all set to introduce a research linked incentive programme shaped on the lines of the production linked incentive (PLI) scheme to boost research and development of biotech products in the country, said Drugs Controller General of India Dr V G Somani on Friday. PLI scheme aims to give companies incentives on incremental sales from products manufactured in domestic units.
Somani was speaking on the first day of the 72nd Indian Pharmaceutical Congress in Nagpur. The three-day event will cover various issues related to the pharmaceutical industry, academia and community pharmacy and will be attended by delegates from India and abroad.
The accomplishments of the Indian pharmaceutical sector during the COVID years were a huge boon for society, said Somani, who heads India's apex drug regulatory agency Central Drugs Standard Control Organization (CDSCO).
"Firstly, the urgency to identify the virus (coronavirus) and secondly to develop vaccine, medicines and diagnostics for COVID-19 was not an ordinary challenge. But, with the encouragement from Prime Minister Narendra Modi, the Indian pharmaceutical industry accepted this challenge and successfully developed the vaccine that not only saved millions of lives in India but also in several other parts of the globe," said Somani.
Underscoring the importance of policy reforms, innovation, and research and development, he said the government has taken several initiatives to aid innovative research and establish appropriate ecosystems.
To enhance the capabilities of the domestic pharma industry and help it establish itself in the global market, Somani said, the Centre is "all set" to introduce a research linked incentive (RLI) scheme shaped on the lines of the PLI programme to cover "R&D costs for biotech products".
Somani said the pharma industry has experienced numerous regulatory developments and several pharmaceutical companies are rethinking their regulatory approval and drug development strategies.
"Introduction of new Indian Pharmacopoeia 2022 and several amendments in rules for drugs and medical devices have been done to establish a dynamic pathway for ensuring patient safety while encouraging the growth of the sector," he said.