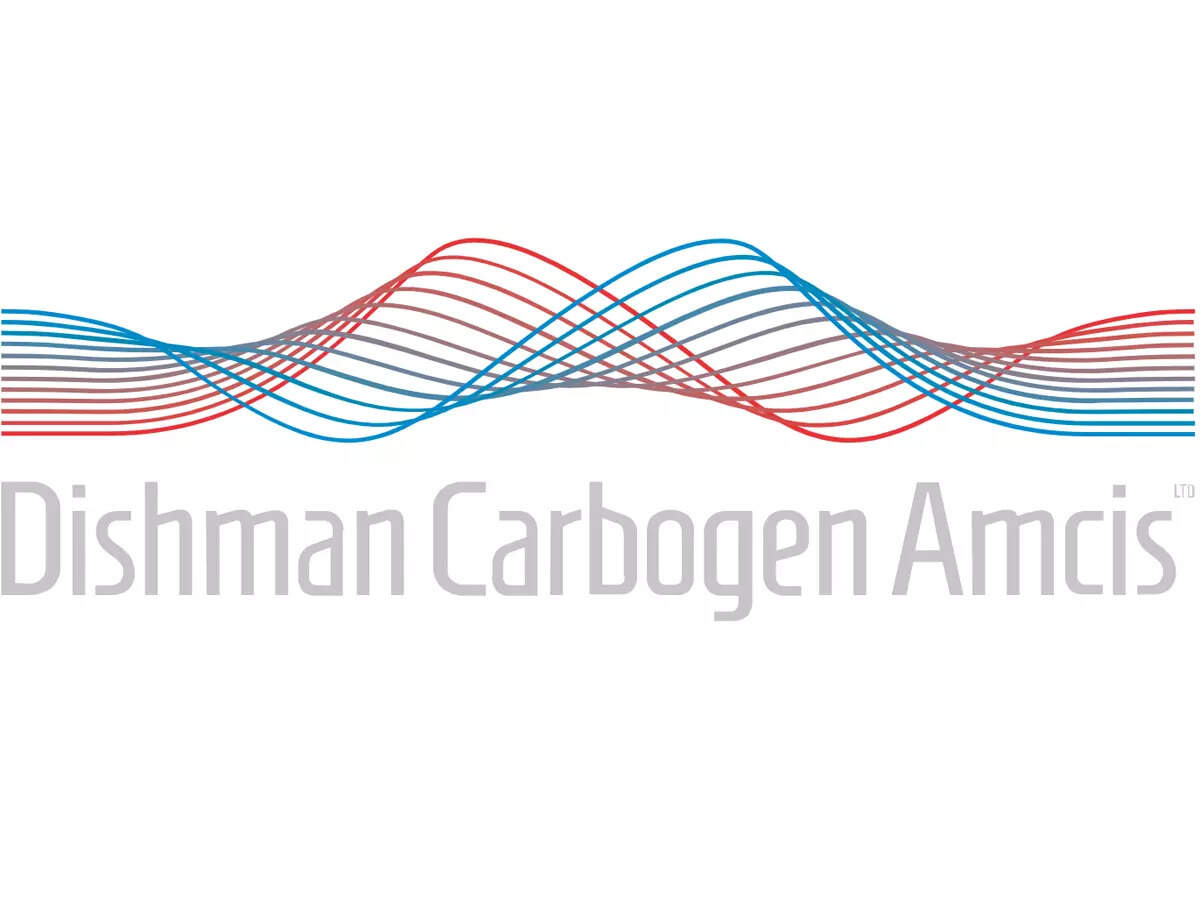 Dishman Carbogen Amcis, which is into contract development and manufacturing services of pharmaceuticals, on Monday said that its French subsidiary, CARBOGEN AMCIS opened a new state-of-the- art facility dedicated to sterile liquid drug product manufacturing in Saint- Beauzire, France.
The Ahmedabad-based company said it has made a $50 million investment on the 9,500 square metres facility which will be home to around 100 highly-skilled employees and create 50 new jobs throughout 2023.
Built on newly acquired land located 7km from an existing CARBOGEN AMCIS site in Riom, the new facility increases product development and manufacturing capacity for liquid and freeze-dried products for pre-clinical and clinical trials as well as small scale commercial use, the company said.
""Our new site will enable us to fully synergize our world-class chemistry skills and continue to bring our customers' science to life, helping us play our part in the roll-out of new and better treatments," said Pascal Villemagne, CEO of CARBOGEN AMCIS Group.