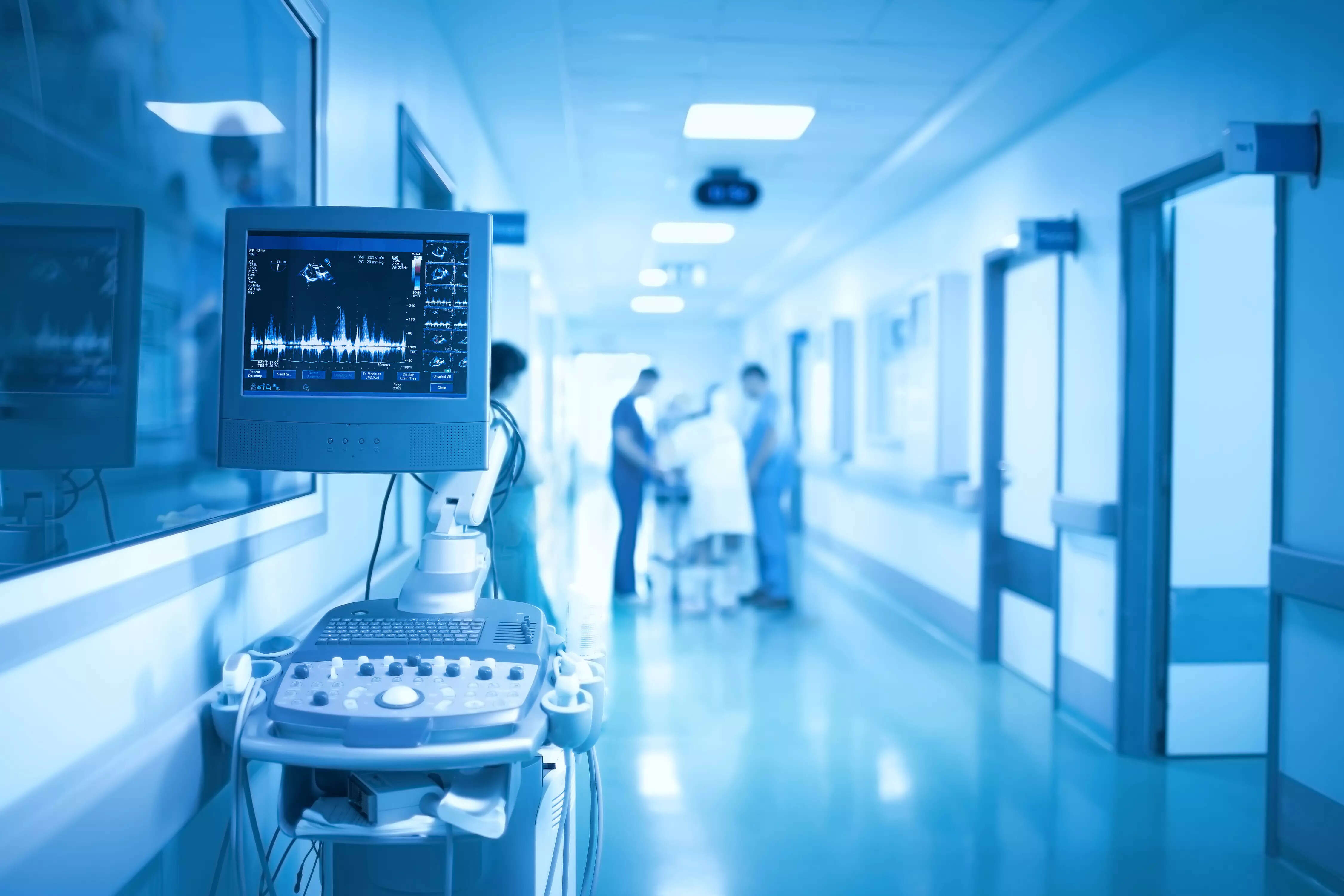 Thiruvnanthapuram: Functioning of hospitals in the state, cutting across government and private sector, was severely affected as doctors stayed away from duties on Friday. The doctors' strike was to protest against the increasing attacks against healthcare workers.
Patients were sufferers as long queues could be seen in most OP wings of government hospitals since morning. As students and junior medicos also joined the strike, government hospitals could not operate with skeletal staff. However, doctors claimed that since the strike notice was given in advance, patients had come only to very few hospitals.
"The strike is sending a message to all that there should be a peaceful atmosphere for healthcare workers to perform their duties. Hope this strike will be an eye-opener for everyone. We want a peaceful atmosphere in healthcare centres to work, and it is the responsibility of the authorities to ensure this," said IMA state president Dr N Sulphi.
OP wings of private hospitals and single-man clinics were shut on Friday as all doctors stayed away from duty from 6am to 6pm. Functioning of hospitals was paralysed since the call for the strike by IMA was supported by medical college hospital doctors, doctors of health services, medical students, house surgeons, medical PGs and dental doctors. Almost all doctor associations pledged their support to the strike.
Government hospitals doctors organised rallies and protest meetings in all districts. Dr N Sulphi inaugurated the state-level inauguration of the protest at IMA headquarters. However, IMA and other associations claimed that their members attended duty in the emergency wings of all hospitals and all emergency surgeries were performed. Emergency wings functioned in private hospitals too.