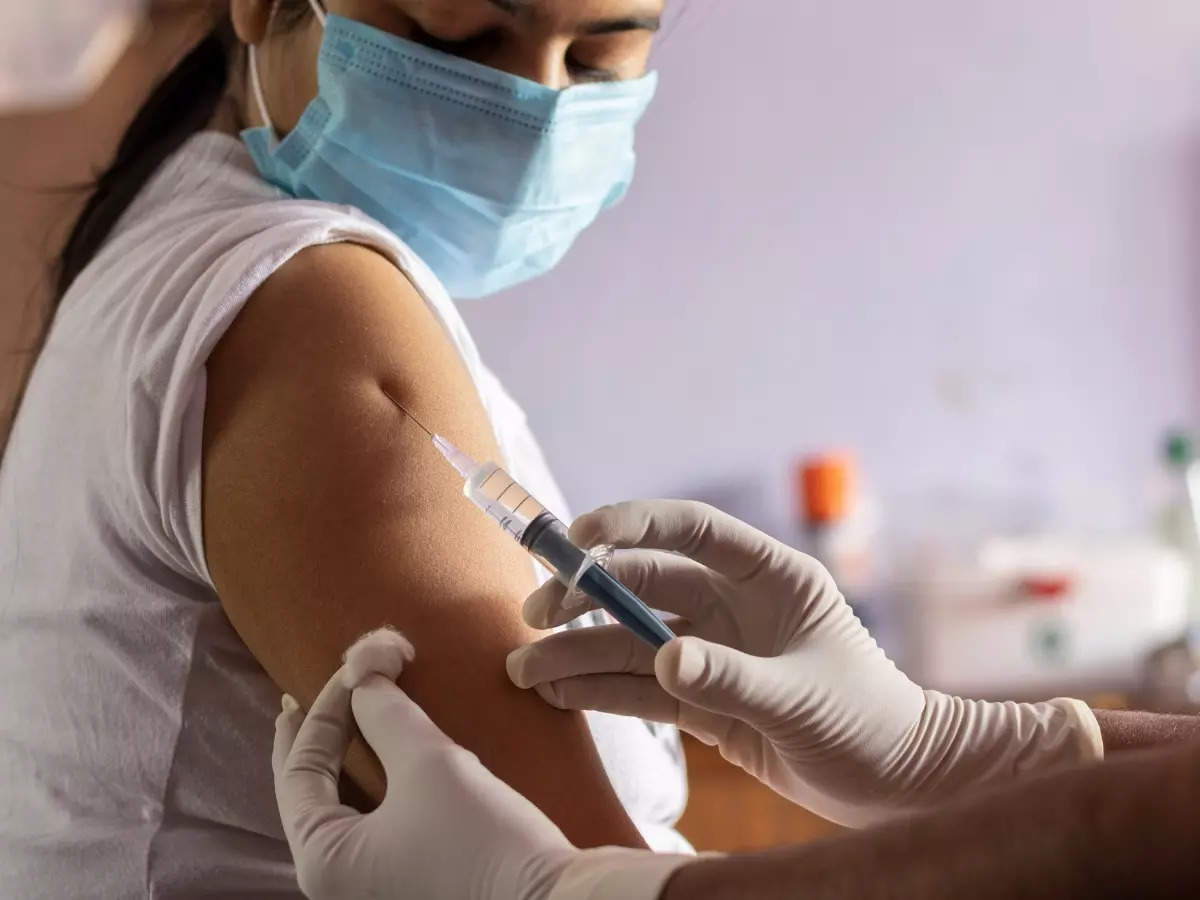 Pune: There is no fixed "window" for the
booster shot
, but it should be taken as early as possible six months after the second dose, Dr NK Arora, chairperson of the
Covid working group
, National Technical Advisory Group on Immunisation, said on Thursday.
"People should not delay the third dose for no reason," he said.
Infectious diseases experts, however, said boosters should be taken "immediately" after the interval as studies show vaccine protection wanes after six months.
"These studies found a substantial boost in protection when a booster was taken 6-7 months after the second dose," said Dr Sanjay Pujari, an infectious diseases expert.
Dr Sanjay Patil, chairperson of the IMA's Hospital Board of India said, "Fixing a window period can help increase uptake. It is often seen that people act when there is a prescribed timeframe."