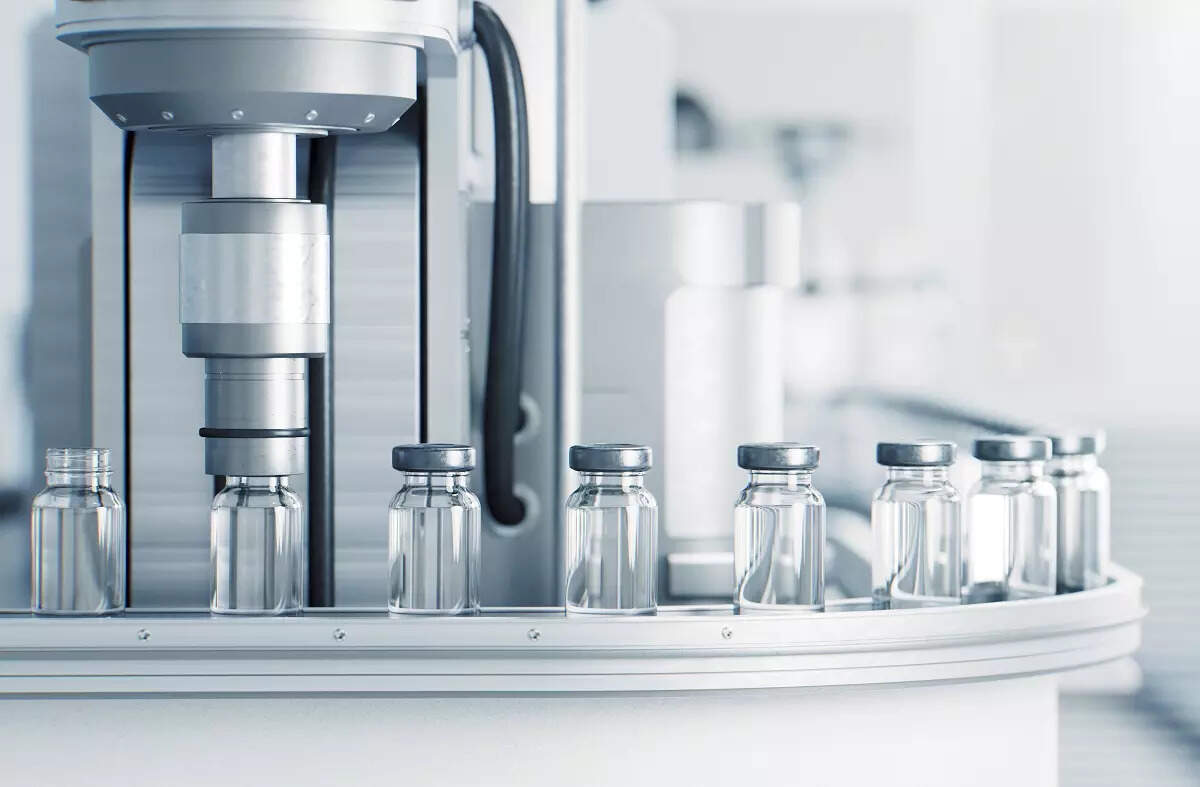 New Delhi: Dr Reddy's Laboratories is recalling over 4,000 bottles of a generic drug in the US due to a packaging error. The Hyderabad-based drug major is recalling 4,320 bottles of Tacrolimus Capsules which are used to prevent the body from rejecting a transplanted organ.
New Jersey-based Dr Reddy's Laboratories Inc, a unit of the company, is recalling the affected lot due to "Presence of one Tacrolimus 1 mg capsule co-mingled in a bottle containing and labeled as Tacrolimus 0.5 mg capsules," USFDA said in its latest Enforcement Report.
The affected lot was produced at the company's Bachupally-based manufacturing plant and marketed in the US by its American arm.
Dr Reddy's initiated the Class II nationwide recall on February 8 this year.
As per USFDA, a Class II recall is initiated in a situation in which use of, or exposure to, a violative product may cause temporary or medically reversible adverse health consequences or where the probability of serious adverse health consequences is remote.