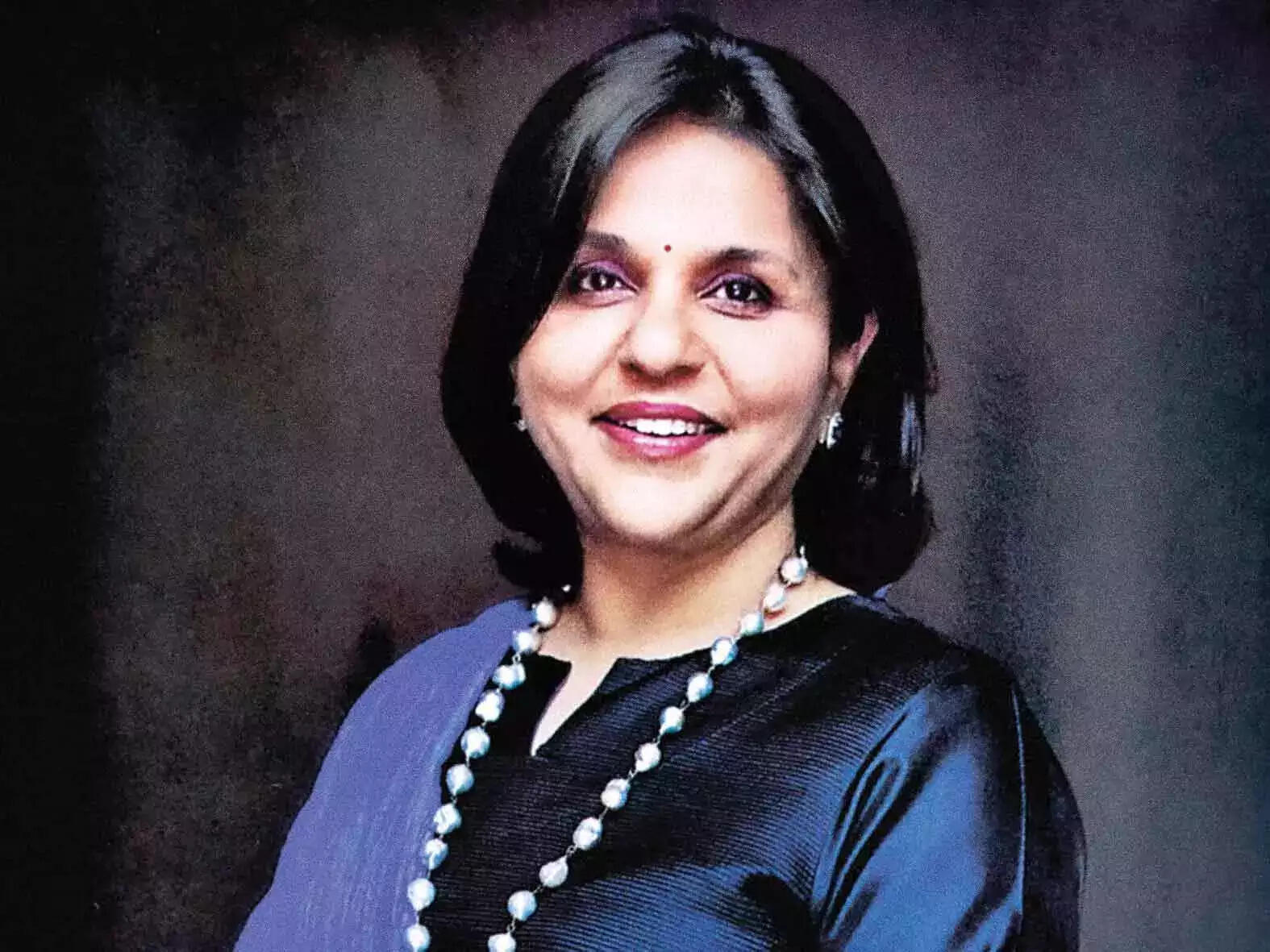 New Delhi: Codes cannot cure and human touch is required for comprehensive patient care, Artificial Intelligence (AI) won't replace doctors, stated Dr Sangita Reddy, Joint Managing Director, Apollo Hospitals Group on Monday. Speaking to ETHealthworld on the sidelines of a conference, she informed that the use of AI in healthcare can improve the quality of clinical decision-making, but won't replace doctors.
Dr Reddy further discussed a variety of issues affecting the healthcare industry and the general population, but a large portion of her focus was on India's ambitious digital health mission and the critical role AI will play in enabling it.
Talking about the rising burden of Non-Communicable Diseases (NCDs) in India, she highlighted that despite 10 million people in India dying due to cancer, the detection rate continues to be very low. "The prevalence of high blood pressure-related issues is attributed to heart disease, diabetes, and chronic renal conditions. A statistic that very few people know is that 1.17 billion people are suffering today from high blood pressure. The methodology for dealing with high blood pressure has completely changed. You should find the disease at its early stage," she emphasised.
Dr Reddy also stressed on the fact that spending 15 minutes with a doctor or taking a tablet will not change the course of NCDs, as the need is for complete lifestyle modification.
Talking about the trends witnessed in healthcare, she said, "The position of care is moving from the hospital to the clinic, from the clinic to the home, and from the home to a 24×7 access to care, enabled by your mobile phone."
Emphasising on how health data could be crucial in improving clinical decision-making, Dr Reddy said, "America spent billions of dollars to create Health Information Exchange (HIE); because of some of the foundational aspects in India of universal authentication and identification, the network, and an area where we also played a role almost seven years ago, which is the aspect of standardisation of disease and codification. So, if you have a patient identification, disease identification and diagnostic identification, these together create not just information about a patient, but decipherable data as well which can be mined to give us insights."
She added that the power of AI can help in analysing and detecting disease outbreaks at regional levels.
"A health map with hotspots will emerge using AI and the data based on this will work as a pro-active planning system for the weak areas where we don't have healthcare. Also, there must be a powerful public-private unification like we had during COVID," she added.
Dr Reddy concluded by saying that there is a need for a multi-dimensional perspective towards healthcare where there is treatment and prevention, addition of new doctors and use of technology in enhancing their capability and reach.