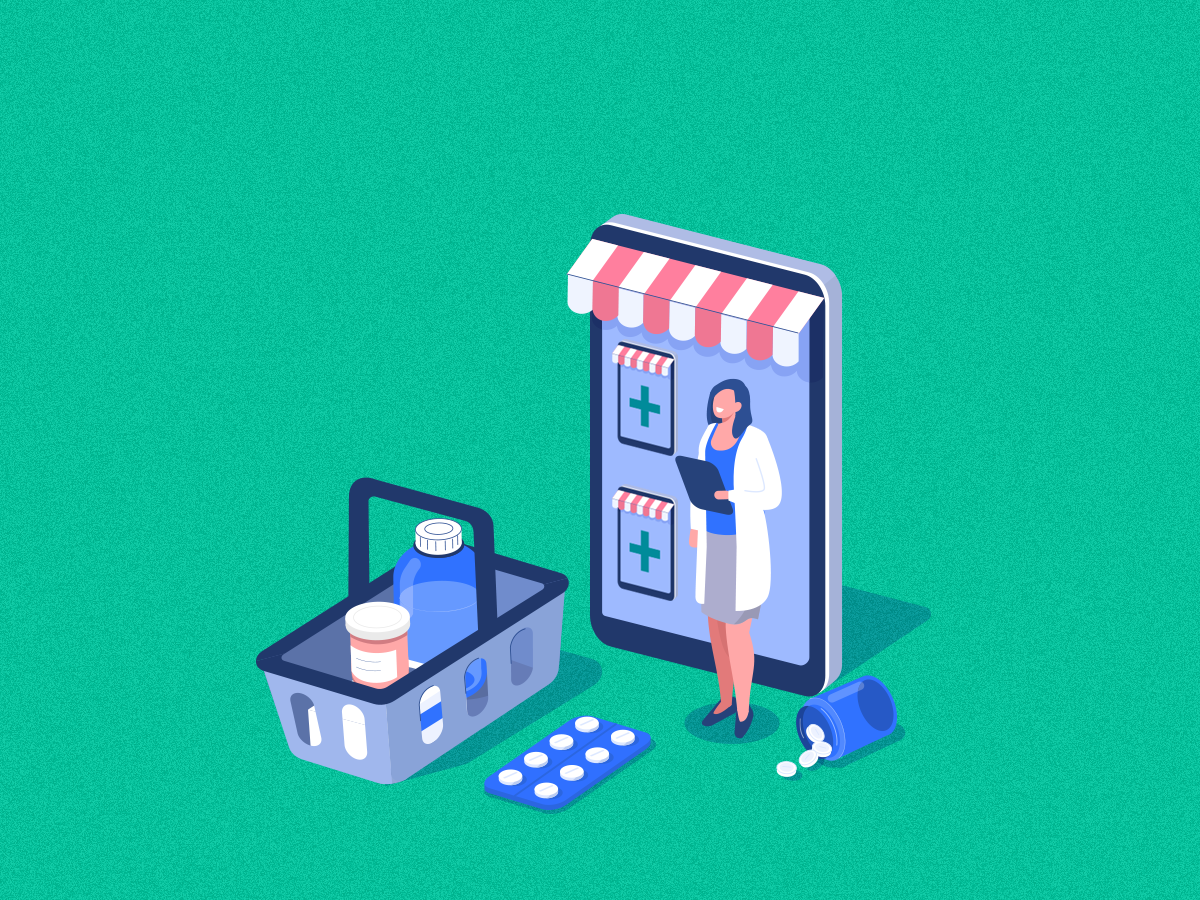 New Delhi: : The All India Organisation of Chemists and Druggist (AIOCD) has written a letter to FICCI and said that, "Business of E-Pharmacies is against the laws in our country and suggested one should not support the illegal business of E-Pharmacies which is detrimental to Public Health."
"AIOCD immediately contacted FICCI. This is clarified by later that it had requested for meeting, since no response came from the Government. FICCI has not taken any further action," AIOCD said in a statement.
"AIOCD immediately wrote to FICCI about this as it amounts to advocating for an illegally operating business. It gives a false narrative that E-Pharmacy is compliant despite an injunction notice against their operations. It also contained a statement by Prashant Tandon, CEO, TATA 1MG that all e-pharmacies are compliant today under the provision of the Drugs & Cosmetics Act" which is absolutely false and misleading to general public and against the Public Health,"it mentioned further.
AIOCD is an Association of medicine traders of India. This apex body represents all State Associations and collective membership of AIOCD is 12.00 lakhs.
"We are writing to you because we have come across news reports that FICCI is advocating for the 'Illegally operating E-Pharmacies' and giving them the false impression and narrative that they are operating legally and in compliance with the laws of our country, despite the High Court of Delhi having banned their operations. This misadventure from FICCI proves that they do not believe in the process of laws and Courts in our country. If E-Pharmacy is so compliant, probably FICCI thinks that High Court of Delhi is irresponsible to have given an injunction on their operations," shared AIOCD in their letter.
"E-Pharmacies are just an 'Aggregator' and connects consumers with licensed pharmacies."
"This is the shallowest argument from the illegally operating E-Pharmacies that they are covered under Information Technology Act being an 'Intermediary'. We say this because according to Rule 61 under the Drugs & Cosmetics Rules, any "person to sell, stock, exhibit or offer for sale or distribute drugs" any kind of prescription drugs need a valid license. Just hiding under the garb of Information Technology Act is not good enough for them," mentioned AIOCD in a letter to FICCI.
On whether E-Pharmacies can help in Digital Health Mission AIOCD said, "Sadly, if E-Pharmacies are not regulated properly and according to carefully drafted rules and regulation, they will prove to be a catastrophe in terms of Data Leak."
Earlier on 28 February the CDSCO has sent a show-cause notices to twenty top E-Pharmacies.