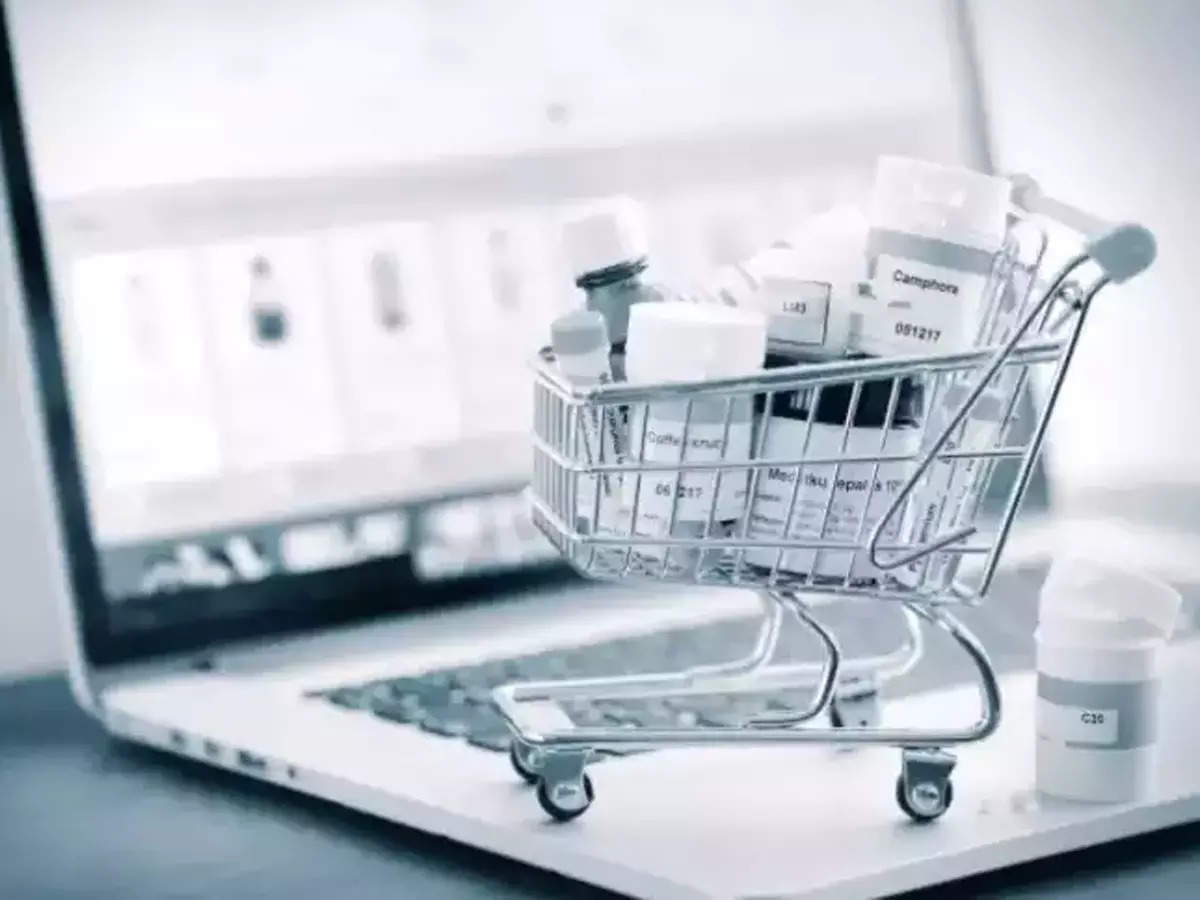 New Delhi: The Union Health Ministry is likely to take strong action against the misuse of drugs by the E- Pharmacies including their closure, official sources said on Thursday.
"The E- Pharmacies are currently following that business model which can be problematic for patients who are ordering medicine online, their data privacy at risk and possibility of misuse of drugs," sources told news agency ANI.
The Drugs Controller General of India has served show cause notices to illegal E-Pharmacies selling medicines on the internet. The show cause notices were issued by DCGI on February 8 to the online pharmacies and online platforms in which they were asked to respond within two days or face strict action without any further notice on the sale and distribution of the drugs in the country.
According to the official sources from the Union Health Ministry, E-Pharmacies are violating various sections of the Drugs and Cosmetics Act of 1940. The Central Drugs Standard Control Organisation (CDSCO) issued show-cause notices to over 20 online pharmacies and online platforms, that includes some big players as well in the industry such as Tata1mg, Practo, Apollo Amazon, Flipkart, etc.
"The All Indian Origin Chemists and Distributors (AIOCD) was constantly alarming Central Government that, Drug Acts, Pharmacy Act, and Other drugs related rules/orders, code of ethics, do not permit the sale of medicines on the internet and promotion of drug sales by advertising with discounts and schemes as it can be hazardous to the health of the public," read statement issued by the AIOCD.
"In spite of all legitimate appeals, requests, meetings, and Hon'ble High Court orders of Delhi, corporate houses were operating illegally with financial power indulging in Predatory Pricing. More dangerous was, since e-pharmacies started operating online sale of drugs crossing borders of states in the country, the sudden rise has been started in duplicate and spurious drugs," AIOCD further said.
It further said that online apps became easy to access Narcotic drugs, pregnancy termination kits, antibiotics, and sedative drugs, and its interstate supply direct to patients, became very difficult to trace and track by state FDA.
The online pharmacies are also creating their own data said AIOCD, "AIOCD has always highlighted all burning issues that these illegal E-Pharmacies are creating their own Health data on their portal which was also a threat as to expose of personal health data and it's also against the PM health data policy of NHRM."