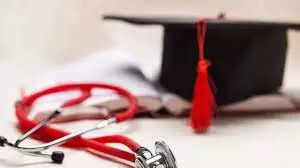 By Harika Palabatla
Hyderabad: Medical education, medical technology, and medical research are important components of the healthcare industry to provide quality health services in the country. To enhance the quality of medical education and universal healthcare (UHC), a wise spread of budgetary allocation is needed in the sector.
Last year, the central government allocated Rs 75,000 crore to human resource development (HRD) for medical education and the healthcare industry, to expand the efforts towards bridging the shortage of healthcare professionals in the country. However, as the Union Budget 2023-2024 approaches, this year there has been a lot of buzz regarding the funds' allocation to medical education and the healthcare industry in the country.
Experts demand an increase in budgetary allocation on human resources development of medical education to increase the numbers of the healthcare workforce in the country. ETHealthworld interacted with domain experts to understand their expectations from the Union Budget 2023-24 for the growth of medical education and the healthcare industry.
Generate vacancies for healthcare professionals, allocate enough funds for research grants
Dr Rohan Krishnan, National Chairman, Federation of All India Medical Association (FAIMA) stated, "We are entering an era of medicine, where health has to be taken very seriously. In this budget, the medical committee is expecting the government to generate nearly one lakh vacancies for MBBS doctors and an equal number of government vacancies as the total number of seats. We also expect the government to allocate enough funds for the latest equipment and more funding into research grants, especially the Indian Council of Medical Research (ICMR).
We are also hoping that this year's budget will help re-start various research grants earlier given by the Medical Council of India (MCI). With our country emerging as a leader in various arms of development, it is of utmost importance that we have a healthcare structure and policy at par with the US and we have enough infrastructure to fight pandemics or any bioweapons used against us. I have high hopes for the health budget and wish to see double the health budget than last year."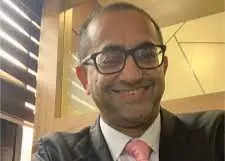 Exempt GST in digital education for medical students and professionals
Sharing his expectations from Union Budget 2023-2024 Deepak Sharma, CEO, MedLern said, "While the government's push in the last budget on Ayushman Bharat Digital Mission (ABDM) as also augmenting overall healthcare infrastructure is indeed welcome, the pandemic battle has further exposed the acute deficit in terms of the availability of trained healthcare workforce in the country. As such, we hope that the government in the upcoming budget suitably incentivises online and specialist medical learning and training providers by way of a range of financial and tax subsidies. This would help the latter to bring in the most advanced and sophisticated training programmes for not only doctors and nursing staff in the country but also paramedics and others who are usually present on the ground in emergencies and critical care situations.
In addition to catalysing access to top-class learning and skill sets in smaller towns and the hinterland, it would also help the cause of continuous medical education (CME), an integral part of the upskilling of healthcare professionals. We hope that online and digital educational platforms providing basic and niche training services for medical students and professionals are completely exempt from GST."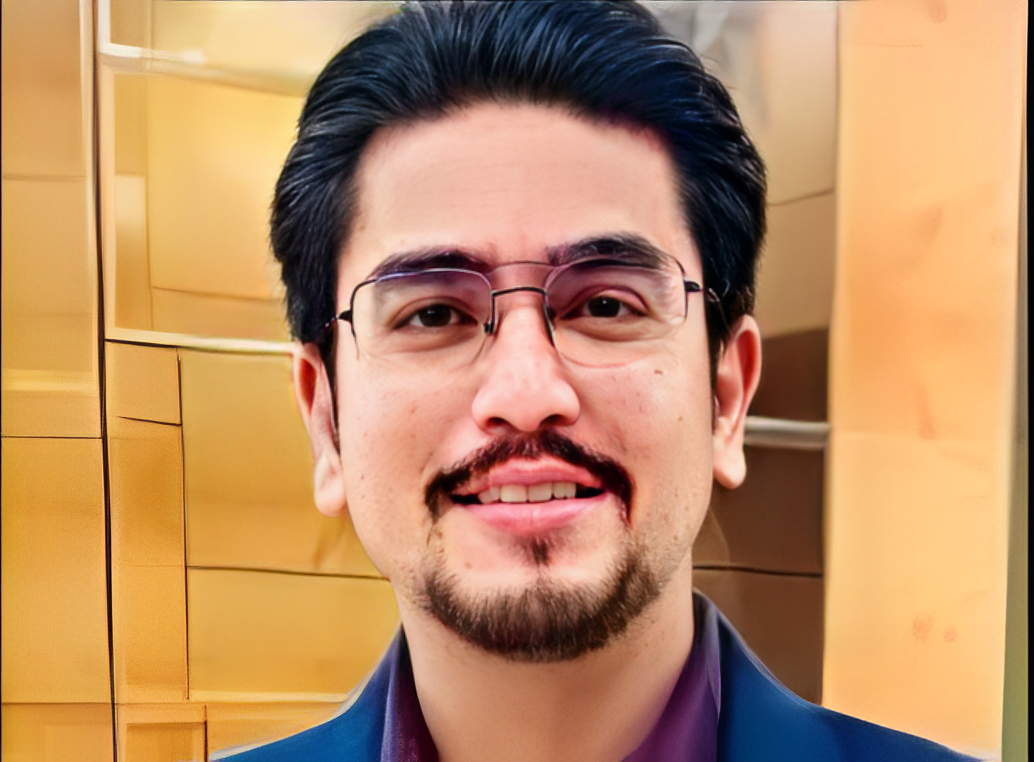 Medical education needs higher degree of revamp

"The National Health Profile (NHP) of 2019 showed that there is an acute shortage of healthcare personnel in India, with almost more than 50 per cent of specialists in essential fields falling short. In the past two or three years, the government has shown a very positive intent when it comes to augmenting the medical education infrastructure. So apart from this, we feel that medical education currently needs a higher degree of revamp. We just hope that the medical infrastructure could be augmented in a manner that residents don't have to run around for basic things," stated Dr Aviral Mathur, President, Federation of Resident Doctors Association (FORDA).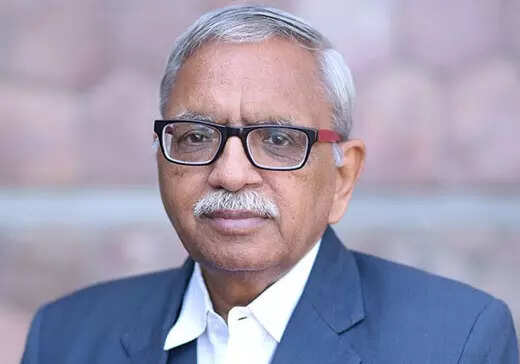 Medical colleges need adequate budget, proper plan at grassroots level
Dr Daya Krishan Mangal, Senior Associate, Department of International Health, John Hopkins Bloomberg School of Public Health, John Hopkins University shared, "The government has already announced that there will be medical colleges at the district level. So this year's budget should focus on providing adequate resources for infrastructure, including hospitals. The staff should be recruited as per the requirement and necessary hostel facilities should be created for the students, this should be a priority in the medical education sector. So far, the budget allocated for the healthcare industry is based on sick patient treatment, but upon this, the government should also focus on prevention, and public health functions to combat health emergencies and outbreaks. The health system has to be prepared well for public health functions, and this should be another priority of the Union Budget. To prepare for public health functions, the government must provide an adequate budget and proper plan from the grassroots level to medical colleges."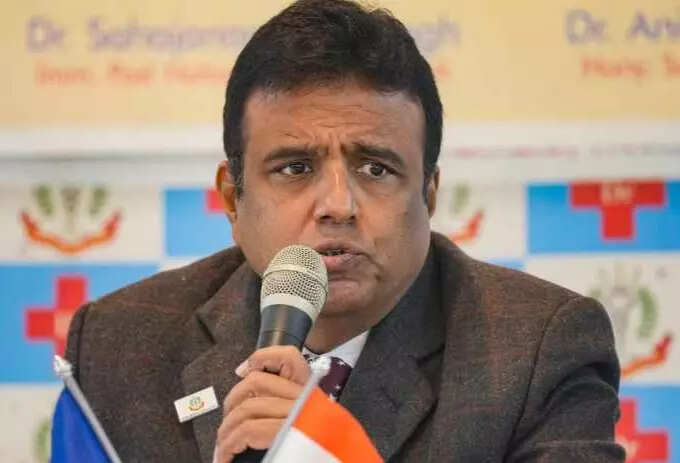 Bridge shortage of qualified, trained healthcare staff
Dr Sharad Kumar Agarwal, National President, Indian Medical Association (IMA) commented, "With 650 medical colleges and 99063 MBBS doctors in one year, India is number one in medical education. It is time to pause and take a call on quality and sub-specialisation. More nursing colleges, paramedical institutions and skill courses are needed. One Primary Health Care (PHC) with 24×7 services should be available for every 15,000 population instead of one PHC servicing 30,000 population for a few hours a day. More First Referral Units (FRUs) and community health centres (CHCs) have to be established. Human Resources Development (HRD) for health and medical education was allocated Rs 7500 crore in 2022 which was not enough. There is still a huge shortage of qualified and trained healthcare staff."