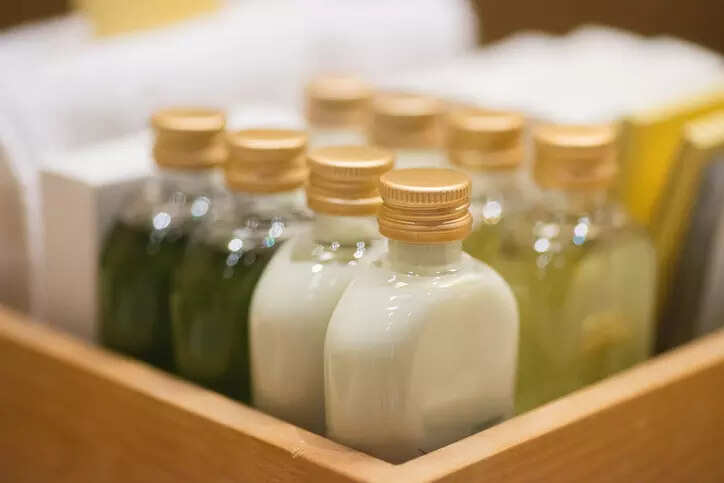 Mumbai: Eris Lifesciences Limited has announced its acquisition of nine dermatology brands from Dr Reddy's Laboratories for a total consideration of Rs 2,750 million. The brands are largely in cosmetology segments such as anti-acne, moisturisers, cleansers, anti-ageing, hair health and melasma.
Post this deal, Eris will rank third in its dermatology-covered market with a market share of seven per cent. The transaction will be financed through borrowings and will achieve financial closure in the next few days.
Eris entered the dermatology segment in May 2022, through the acquisition of Oaknet Healthcare for Rs 6,500 million, and strengthened this franchise with the acquisition of nine dermatology brands from Glenmark in Jan 2023 for Rs 3,400 million.
Commenting on the acquisition, Amit Bakshi, Chairman & Managing Director, Eris Lifesciences Ltd said, "Starting with our inception in 2007, it took us 13 years to add the first 1000 crores of revenue. However, we are adding the next 1000 crores of revenue in just 4 years by deploying our internal cash flows along with external funding to drive a mix of organic and inorganic growth while protecting our margins."