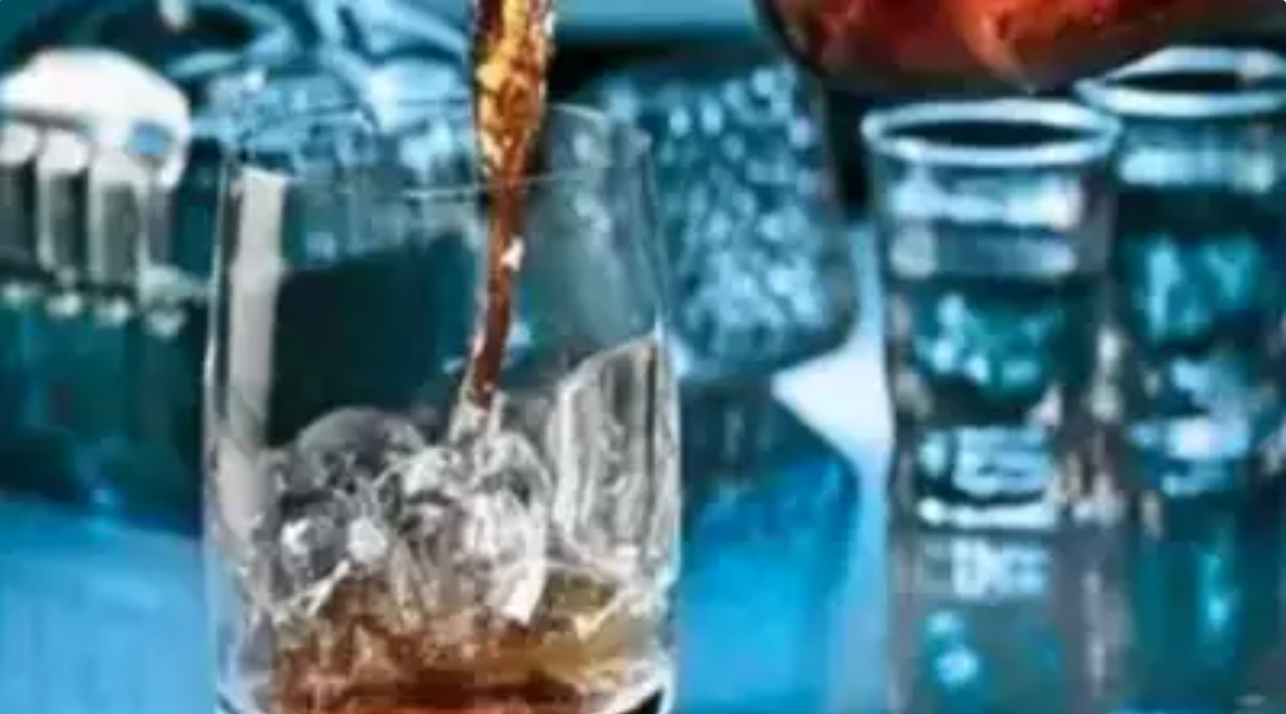 NEW DELHI: There is bad news for bacchus lovers, as the World Health Organization has warned that even a peg or two or a glass of wine is not good for health. Contrary to the popular belief that small quantities of liquor aren't bad to health, cardiologists and oncologists across the city agree with the UN health body's statement, saying that there is no "therapeutic" role of alcohol in cardioprotection and even a small amount can cause significant damage, as far as cancer is concerned.
Talking to TOI, AIIMS cardiologist Ambuj Roy said: "We have to realise that several studies, including the one by us, has shown that unlike westerners, alcohol use in Indians/South Asians is associated with harm rather than benefiting the heart. In fact, we are exposed to the risk of cancer, which is now established. So, unfortunately, we have no health grounds to consume alcohol."
Echoing similar views, director cardiology at Dharamshila Narayana Super speciality Hospital, Dr Anand Kumar Pander, said it was incorrect to say that consumption of a small amount of alcohol is safe. "If somebody doesn't drink alcohol, then there is no therapeutic advice of consuming liquor. However, if the person drinks, then the advice is to restrict yourself to a small quantity."
Director, cardio thoracic vascular surgery, Fortis Memorial Research Institute, Gurgaon, Dr Udgeath Dhir, said: "Alcohol is definitely detrimental, rather than beneficial to health." He added that alcohol is a depressant and weakens muscles, including that of heart. Even a small amount of alcohol increases blood pressure and high BP increases the risk of cardiovascular disease, leading to blockages or organ damage, he said.
Chairman of Max Institute of Cancer Care, Dr Harit Chaturvedi, said that several cancer types, including breast, liver, colon, esophageal and oral, have a direct association with alcohol consumption. "It is well established that the incidents can go up by the consumption of alcohol. There is no safe limit of liquor as far as cancer is considered, as even a small amount can cause significant damage," he said.
Dr Ankur Bahl, senior director, medical oncology, Fortis Memorial Research Institute, Gurgaon, said a single drop of alcohol is harmful for the body. "WHO has clearly labelled alcohol as the Number 1 carcinogen, which is one of the agents that directly leads to seven types of cancers in the body. For instance, smoking is a carcinogen, which causes lung cancer directly. So, there are certain agents that get exposed to the human body that lead to cancer," he said.
"We have seen a recent surge in incidence of cancer, which is corresponding to an increased consumption of alcohol. But apart from alcohol, there are other confounding factors that lead to increased incidence of cancers, such as pollution, adulteration, etc. To reduce the risk of cancer, one should try to reduce the risk factors, including smoking, alcoholism, obesity and sedentary lifestyle," said Dr Parveen Jain, head of Oncology department in Aakash Healthcare, adding that currently there is not enough evidence to say that there is any safe level of alcohol consumption.