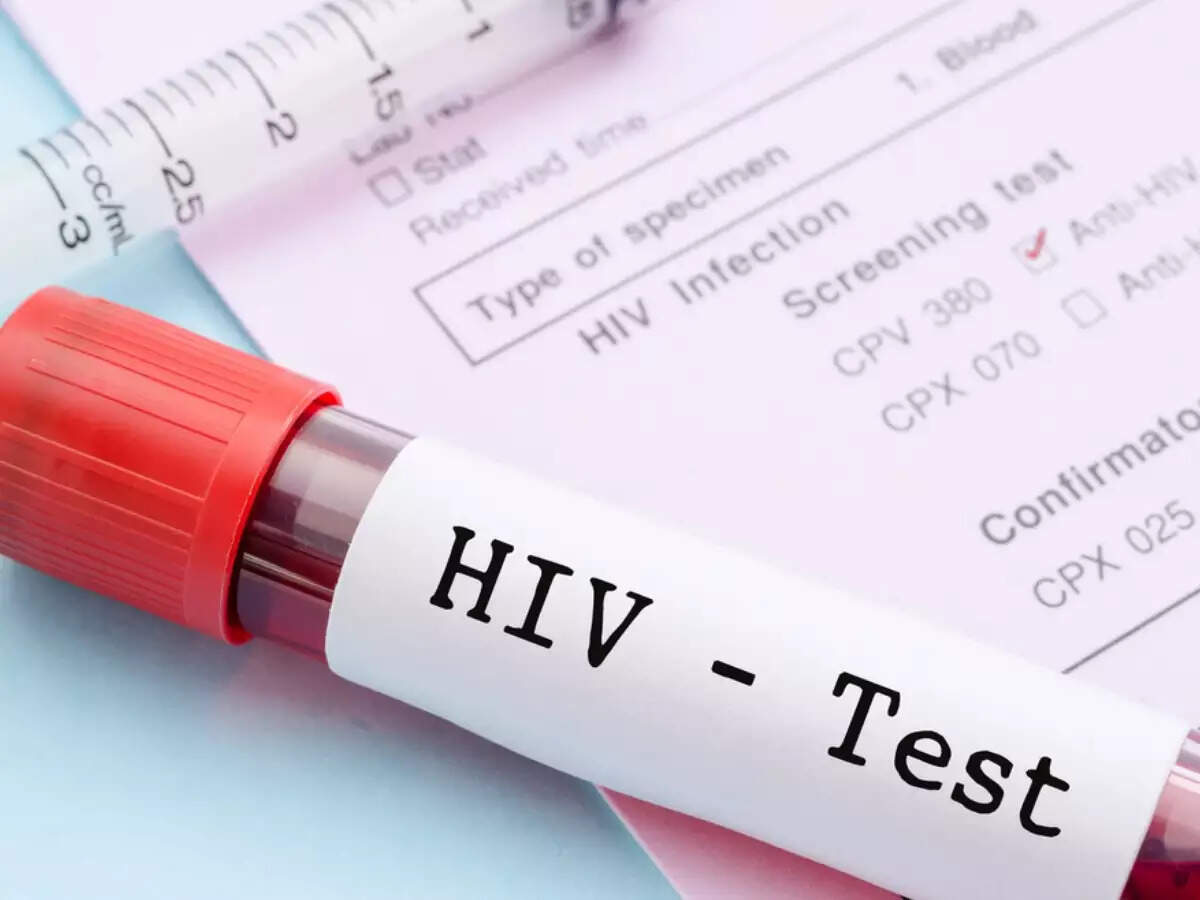 Lucknow: The hospital administration department of Sanjay Gandhi Post Graduate Institute of Medical Sciences on Thursday organised an awareness lecture on needle induced injuries in health setting that may lead to transmission of HIV infection. The event was part of the World HIV Awareness Day.
Senior functionaries and faculty members of the institute apprised doctors, nursing and other staff about the possible risks and said that awareness was the only way to keep the infection away.
SGPGI has created a special cell for redressal of sharp injuries and also to reduce needle stick injury and transmission of hepatitis viruses and HIV to HCWs.