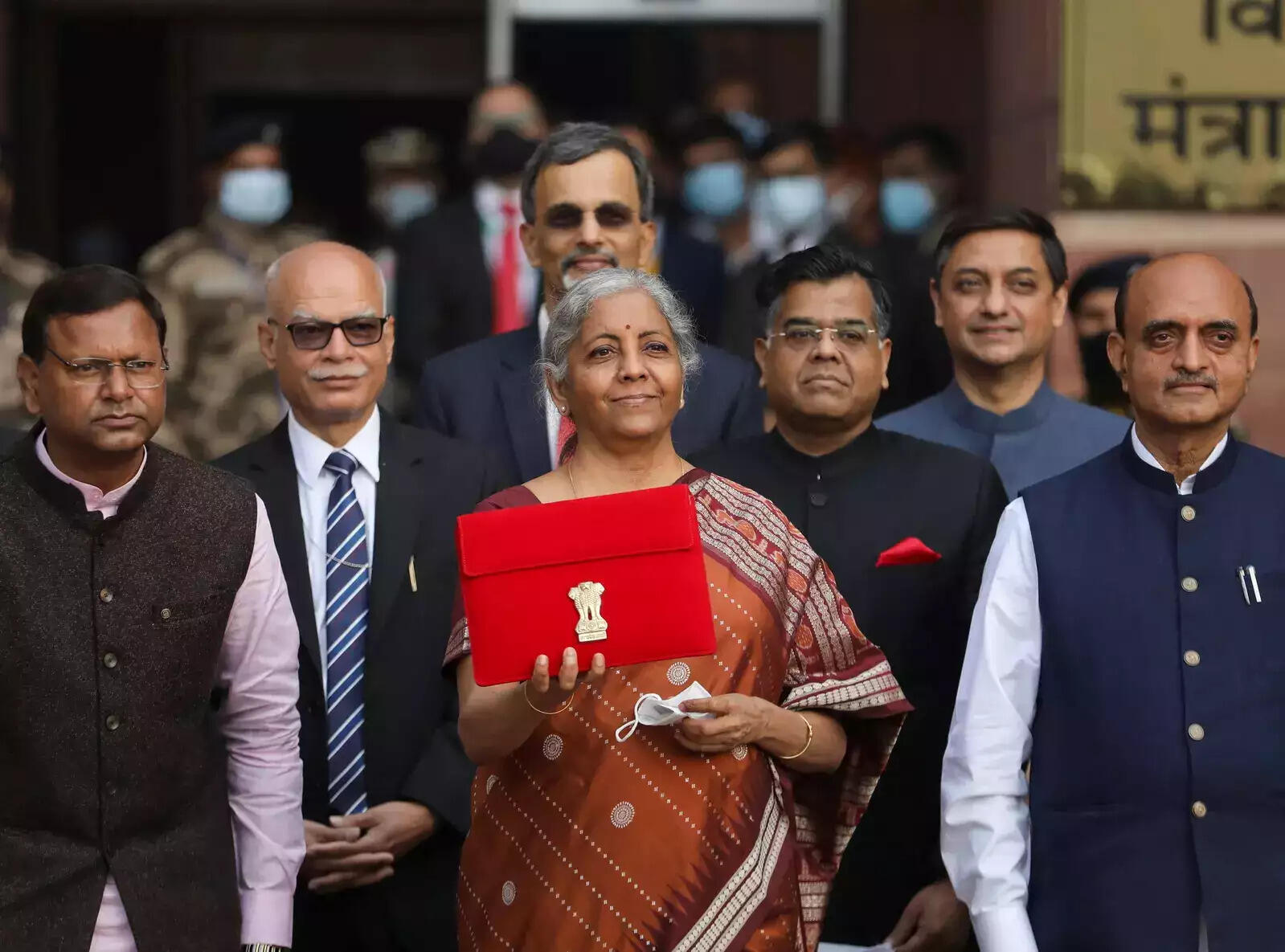 New Delhi: Dubbing the Union Budget 2023-24 as 'disappointing', experts in the healthcare domain informed that they had 'high expectations' from the Union Budget but there is nothing in it. The measures announced by Nirmala Sitharaman, Minister of Finance and Corporate Affairs, Government of India aren't adequate to support the sector.
Presenting her fifth Union Budget 2023-24 in the Parliament today and the NDA government's last full-fledged Budget before the Lok Sabha polls early next year, Sitaraman announced that one hundred and fifty-seven new nursing colleges will be established in co-location with the existing 157 medical colleges established since 2014.
She also informed that a 'Mission to eliminate Sickle Cell Anaemia' by 2047 will be launched, which will entail awareness creation, universal screening of seven crore people in the age group of 0-40 years in affected tribal areas, and counselling through collaborative efforts of central ministries and state governments.
For Medical Research, she said that facilities in select ICMR labs will be made available for research by public and private medical college faculty and private sector R&D teams for encouraging collaborative research and innovation.
Terming it the most boring budget so far as the health sector is concerned. K Sujatha Rao, Former Secretary of Health and Family Welfare, Government of India, tweeted, "Barring setting up 157 nursing colleges nothing else for health that is crying for huge capital investment and some financial risk protection for the lower middle classes. Yet another year gone by. Very disappointing.
Reacting to the budget announcement, Rajiv Nath, Forum, Co-ordinator, AiMeD speaking on behalf of the Indian Medical Devices Industry expressed deep disappointment and anguish over the Union Budget 2023-24 giving cold shoulder to the Indian Medical Device Industry.
"It is highly disheartening that against industry's expectations and assurance by the various Govt Departments, the government has not announced any measures to help end the 80-85 per cent import dependence forced upon India and an ever-increasing import bill of over Rs 63,200 crore. Sadly, the govt didn't even implement the recommendations made by the Parliamentary Committee on Health. If the govt implements even 70 per cent of the recommendations, we could have seen a reversal in the import dependence and growth of the domestic industry."
He further said, "The only positive announcement are plans for skilling of manpower for manufacturing of medical technologies."
Speaking to ETHealthworld, Dr Sharad Kumar Agarwal, National President, Indian Medical Association, said, "I congratulate the government for good initiatives in building India. But before the budget, IMA had given suggestions regarding increasing the GDP spending on health, which could have been taken care of. Secondly, health should be taken out of GST, like the service tax because ultimately it is a burden for patients seeking treatments. Thirdly, spending on healthcare could be more. I must congratulate the good initiatives but the government should focus seriously on these issues as well."