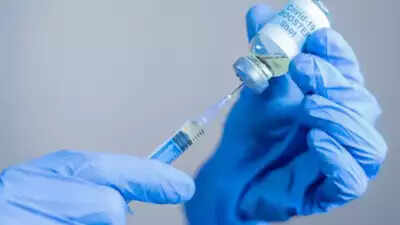 New Delhi: Amid a rise in COVID cases in some countries, Serum Institute of India has started supply of Covishield to the Centre free of cost with the first lot of 80 lakh doses set to be dispatched from Saturday, official sources said.
Since the launch of the anti-COVID vaccination drive, SII has so far provided 170 crore doses of Covishield to the government.
According to an official source, Prakash Kumar Singh, Director – Government and Regulatory Affairs at Serum Institute of India, had written to Union Health Ministry mentioning that the Pune-based firm will provide two crore doses of Covishield vaccine worth Rs 410 crore to the Government of India free of cost.
The Health Ministry has issued a consignee list for the supply of 80 lakh doses of Covishield which will be supplied by the company Saturday, an official source said.