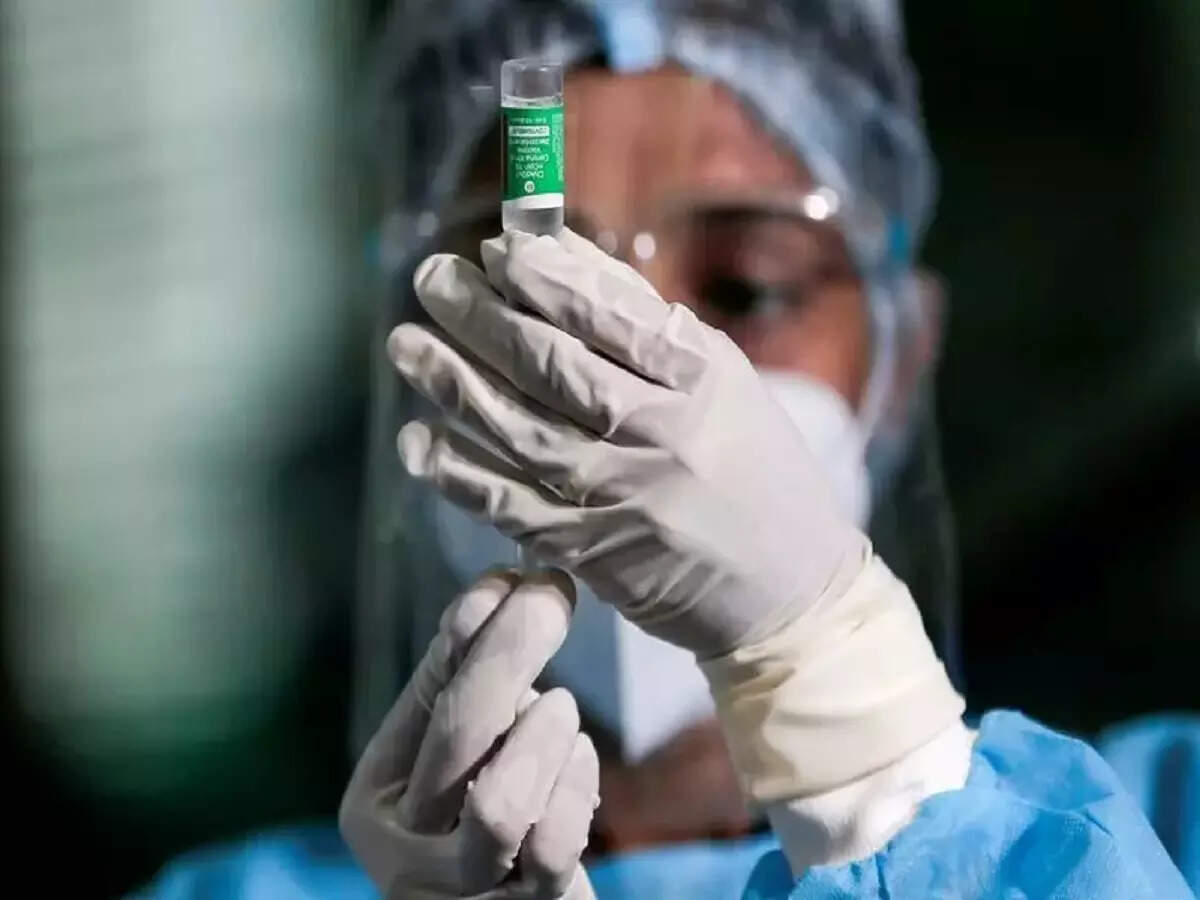 Visakhapatnam: The Union government extended the booster/precaution dose net to the 18-60 age group on April 10 in a bid to offer an additional layer of safety.
But contrary to the then existing trend, the booster doses for this population group had been made paid shots and available at only private vaccination centres. As the majority was reluctant to pay for it and due to limited vaccination centres, only 23,900 got their paid precaution doses in the last three months in Andhra Pradesh.
As part of the 75-day 'Covid vaccination Amrit Mahotsava' (July 15 to September 30), the Union government started providing free precaution doses to all the eligible adults, including the 18-60 category.
This has changed the scene overnight. On the first day (July 15) of the launch of the Mahotsava itself, nearly 70,000 people in the 18-60 age group were inoculated with their third shots – an almost three-fold jump compared to what the state administered in the last three months.
The Union government first rolled out the booster doses for the 60+ age group and frontline/healthcare workers on January 10 amid the then impending Omicron-spurred third wave threat. As the precaution doses are offered at free of cost for this group, it became an instant hit among the elderly people. Of the 85 lakh beneficiaries identified in these categories, 54 lakh people have already received their third shot.
The coverage was a staggering low at 23,000 out of the nearly 3 crore eligible adults in the 18-60 category. The booster dose coverage was limited to some 13.7% as of July 14, including the free shots offered to the elderly and frontline workers. As the third shot is now being offered for all the adults at free of cost, this scenario is expected to entirely change in Andhra Pradesh in the next 75 days. The vaccine supplies will also increase in the coming days to cater to the needs of all adults.
Director, Visakha Institute of Medical Sciences, Dr K Rambabu asked the public to utilise the free booster drive for all adults. "The vaccination will improve immune response against the pandemic. Amid the increasing Covid-19 cases, every eligible beneficiary should receive their third short, which can help reduce severity of the disease as well as hospitalisations," said Dr Rambabu.