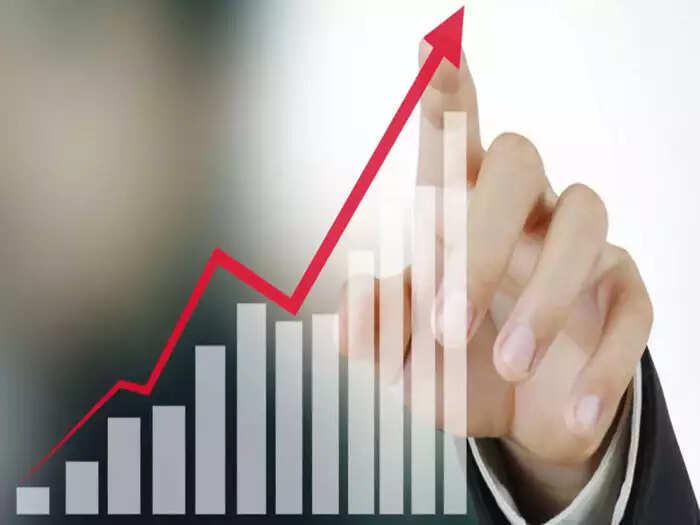 Bangalore: GE HealthCare has announced that it has completed the spin-off from GE and will begin trading as an independent company on the Nasdaq exchange under the ticker symbol "GEHC" effective at the market opening on fifth January 2023. GE HealthCare will be the first company in the state of Wisconsin to remotely ring Nasdaq's opening bell.
Speaking about the announcement, Peter Arduini, President & CEO, GE HealthCare said, "Today is an incredibly exciting day for GE HealthCare as we become an independent company and start a new chapter in precision care. We are on the verge of a true industry transformation as digital innovation reshapes the experience of patients and providers with an increased need for more precise, connected, and efficient care. GE HealthCare colleagues worldwide look forward to delivering for providers, patients, and shareholders in the years ahead."
The company invests more than $1 billion in R&D annually and generates approximately $18 billion in revenue across its four business segments – Imaging, Ultrasound, Patient Care Solutions, and Pharmaceutical Diagnostics.
The Company expects its addressable markets will expand from $84 billion in 2021 to $102 billion by 2025. The spinoff of GE HealthCare was achieved by GE's pro rata distribution of approximately 80.1 per cent of the outstanding shares of GE HealthCare to GE shareholders. GE retained approximately 19.9 per cent of the outstanding shares of GE HealthCare common stock.