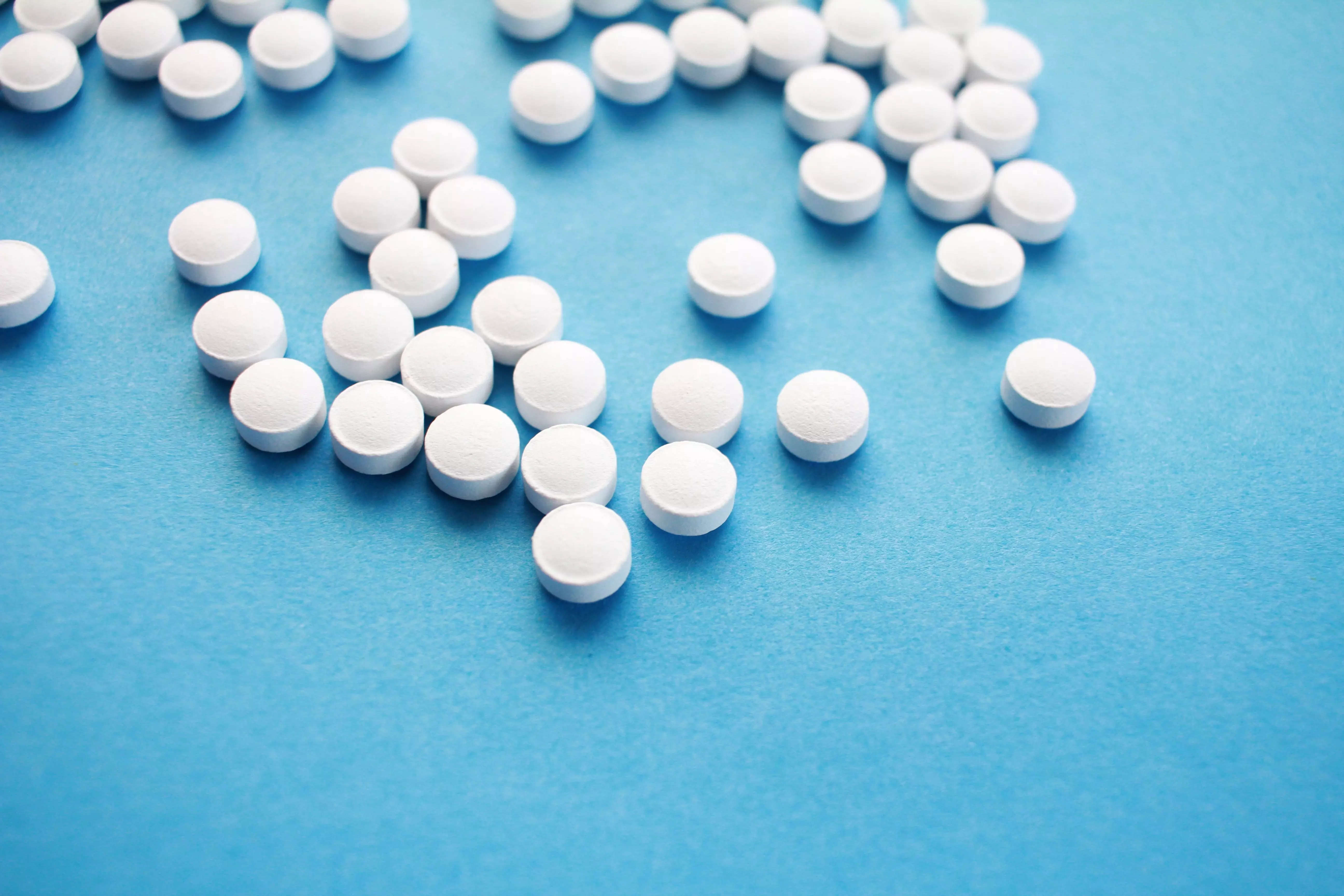 Mumbai: Glenmark Pharmaceuticals Ltd. has launched the 'sacubitril + valsartan' tablets in India, indicated for patients with chronic heart failure (NYHA class II-IV) with reduced ejection fraction (HFrEF). Marketed under the brand name 'Sacu VTM', it must be taken twice daily under a doctor's prescription.
The sacubitril-valsartan combination belongs to the class of Angiotensin Receptor Neprilysin Inhibitors (ARNI). These molecules have two therapeutic targets in the treatment of heart failure- the natriuretic peptide (NP) system for sacubitril and the Renin-Angiotensin System (RAS) for valsartan. The use of sacubitril + valsartan has been endorsed by the latest heart failure treatment guidelines in Europe and the USA.
Glenmark's Sacu VTM is priced at INR 19 per tablet for a dose of 50mg (sacubitril 24mg + valsartan 26mg), INR 35 per tablet for a dose of 100mg (sacubitril 49mg + valsartan 51mg), and INR 45 per tablet for a dose of 200mg (sacubitril 97mg + valsartan 103mg).
Commenting on the launch, Alok Malik, EVP & Business Head, India Formulations, Glenmark Pharmaceuticals Ltd., said, "Heart failure is growing in India at an alarming rate. Its prevalence is about one per cent and affects around eight to ten million individuals. With the launch of Sacu VTM, we bring to the patients an affordable treatment option, which has been shown to reduce the risk of cardiovascular death or heart failure hospitalisations, and to improve symptoms associated with heart failure with reduced ejection fraction (HFrEF)."