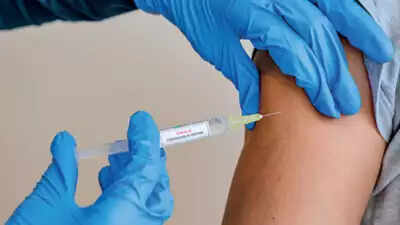 New Delhi: As of now no second COVID-19 booster dose is required, said government sources amid an apparent increase in COVID-19 cases.
"First we have to complete the booster drive in the country," said the government sources.
India's active caseload currently stands at 2,582, with 134 new cases recorded in the last 24 hours, as per Union Health Ministry data.
As per ministry data, a total of 220.11 cr vaccine doses (95.13 cr Second Dose and 22.41 cr Precaution Dose) have been administered so far under Nationwide Vaccination Drive.