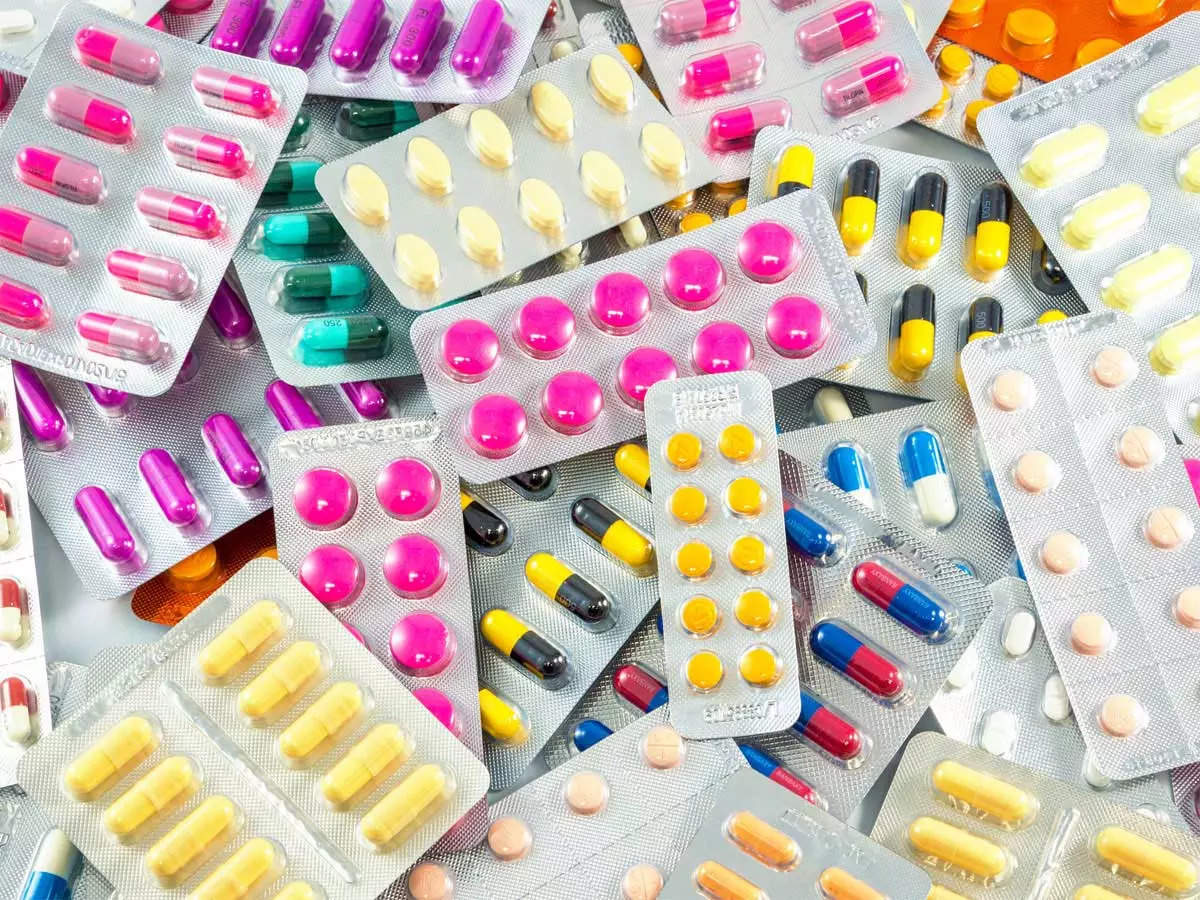 Jaipur: The health department is launching a week-long campaign across the state from Friday to spread awareness about the consequences of the misuse of antibiotics (antimicrobials).
A series of activities would be conducted through the week to observe World Antimicrobial Awareness Week from November 18 to November 24 to help tackle the growing problem of resistance to antibiotics and other antimicrobial medicines, which have emerged as a major challenge for the health authorities.
Health secretary Dr Prithvi Raj said a special programme would be organized at SMS Medical College under the joint aegis of the health department and the medical education department on November 18. A workshop will be organized on November 22 at the academic block of SMS Medical College, in which doctors from the hospital and the health directorate, principal medical officers (PMOs) of all districts and one physician from each district will participate, he said.
A quiz and oath programmes will also be organized at the district level to make people aware of antimicrobial resistance, added Dr Raj.