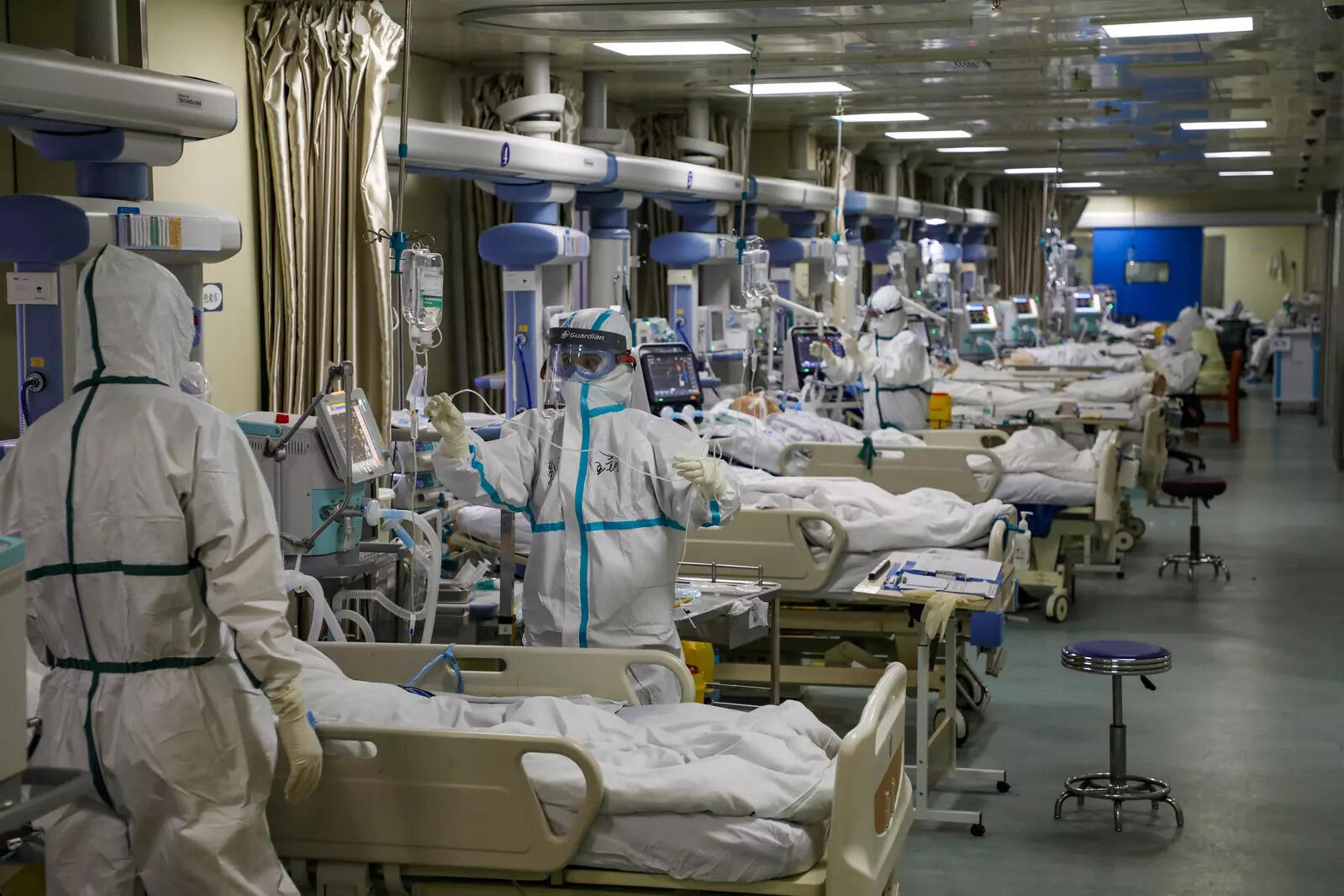 New Delhi: The Ministry of Health and Family Welfare (MoHFW) on Thursday advised all the states to continue focusing on the five-fold strategy of test, track, treat, vaccination and Covid-appropriate behaviour to fight the rising cases.
The notification stated, "We will do another mock drill to see the Covid-19 preparations. Mock drills will be done soon in all the states/UTs."
According to the notification issued by the Health Ministry, more than 220.65 crore total doses of vaccines have been administered in the country.
"There has been no evidence of an increase in hospitalisation. Precaution doses should be increased. Enhanced lab surveillance and testing of all severe acute respiratory illness (Sari) cases needs to be done," read the statement.
The ministry has also asked the states to ensure the availability of required drugs and logistics for influenza and COVID-19 across health facilities. Apart from this, states have been asked to ensure the availability of sufficient designated beds and health workers.