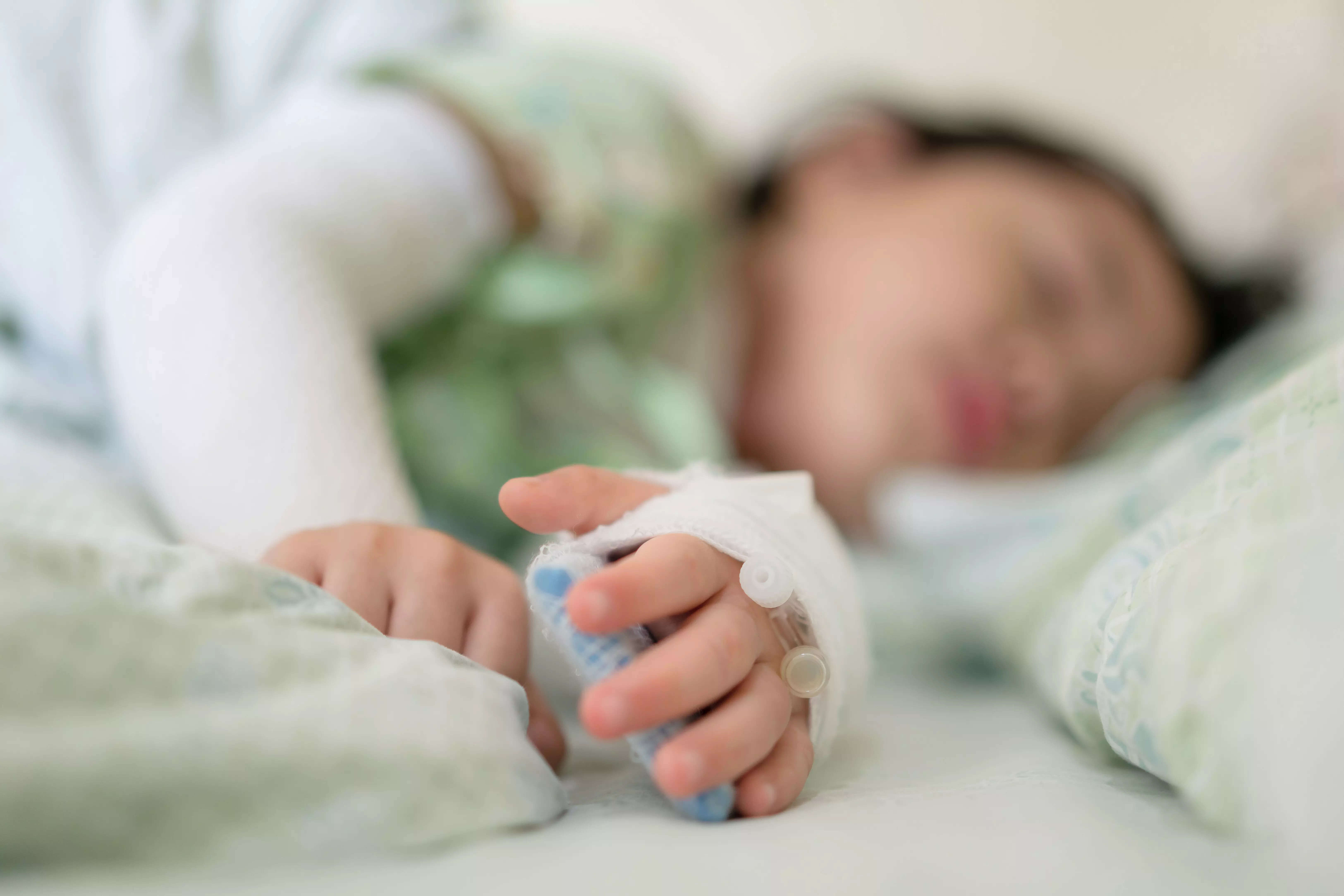 Noida: More than 450 ASHA workers from Gautam Budh Nagar and Ghaziabad have been trained to identify children suffering from cancer.
As part of Mission Utkrashti, ASHA workers, who are at the front-line taking government healthcare schemes to villages, have now been tasked to identify children suffering from leukemia — the most common type of cancer among kids. Doctors at the postgraduate institute of child health said the ASHA workers are being trained at their cluster meetings every month.
Dr Nita Radhakrishnan, head of hematology and oncology at PGICH, Noida, said, "ASHA workers attend cluster meetings with health officials every month where they get information, tools and guidance on various health programs. Hence, for us these monthly meetings were a golden opportunity to educate them on childhood cancer, its symptoms and the process for further treatment."
The trainings, the doctors said, had started in 2019 when a few patients were also referred to community health care centres, district hospitals as well as PGICH. However, the initiative slowed down during the pandemic.
Last year, 11 paediatric cancer patients were identified in rural areas of GB Nagar and Ghaziabad and are now being treated at the PGICH. So far, the trainings are being held at Dadri, Bisrakh, Jewar and MMG hospital in Ghaziabad. Another session is being lined up for Dankaur in GB Nagar.