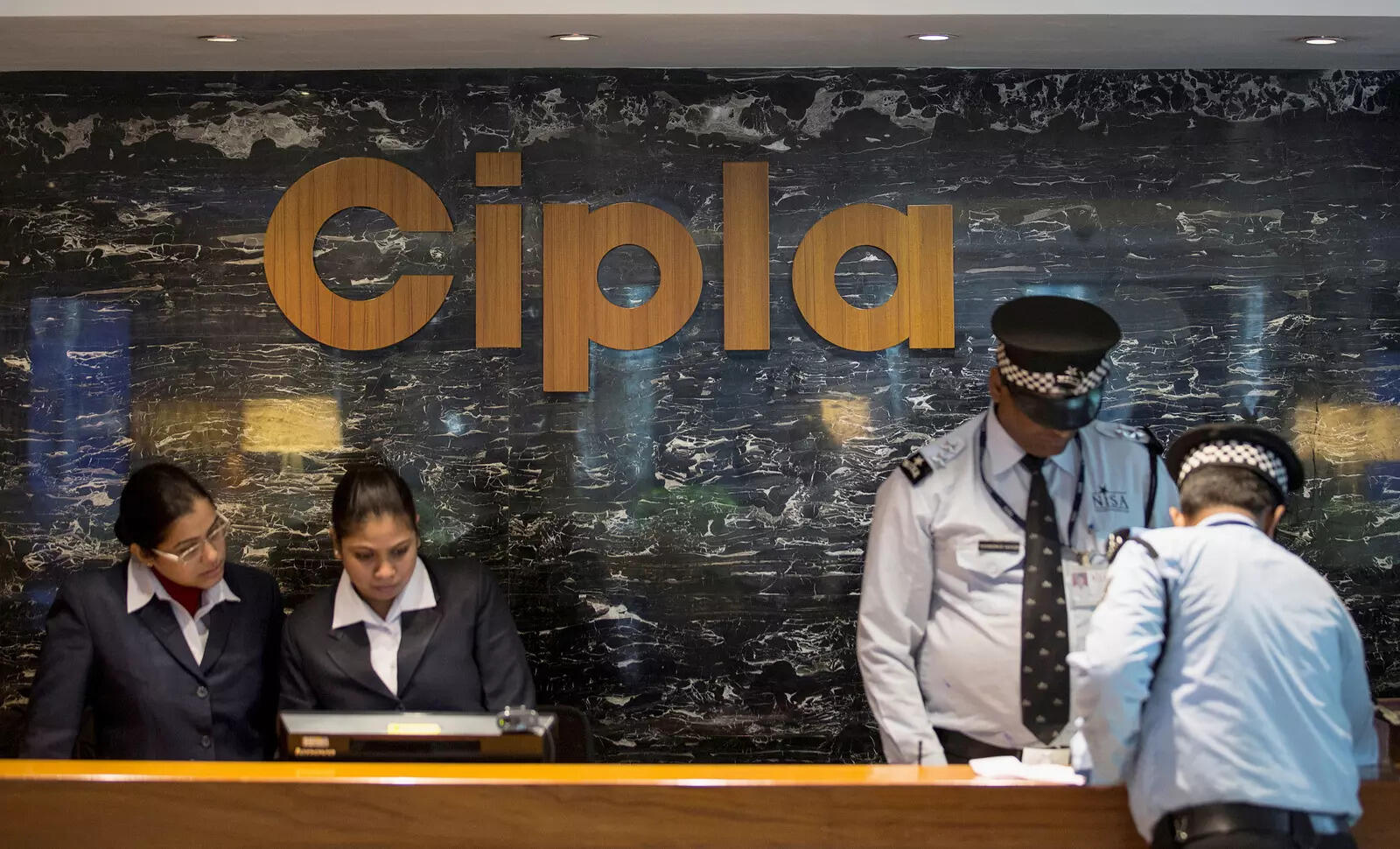 New Delhi: The Income Tax Department has carried out a survey action against drug major Cipla, sources said on Tuesday. The department is conducting the surprise action to check the balance sheets and other business documents of the Mumbai-headquartered company as part of an alleged tax evasion investigation, they said.
A reaction from the company is awaited.
As part of a survey, the Income Tax Department only covers the business premises of a company and does not raid the residences and other locations of its promoters or directors.
The company had last week reported, in a regulatory filing, a seven per cent increase in its consolidated net profit at Rs 808 crore in the third quarter ending December 2022, aided by robust sales in the US market.
Cipla is one of the leading pharmaceutical firms in the country. It has more than 1,500 products in 65 therapeutic categories available in over 50 dosage forms.
For the third quarter ended December 31, 2022, the company reported total revenue from operations at Rs 5,810 crore compared to Rs 5,479 crore in the year-ago period.