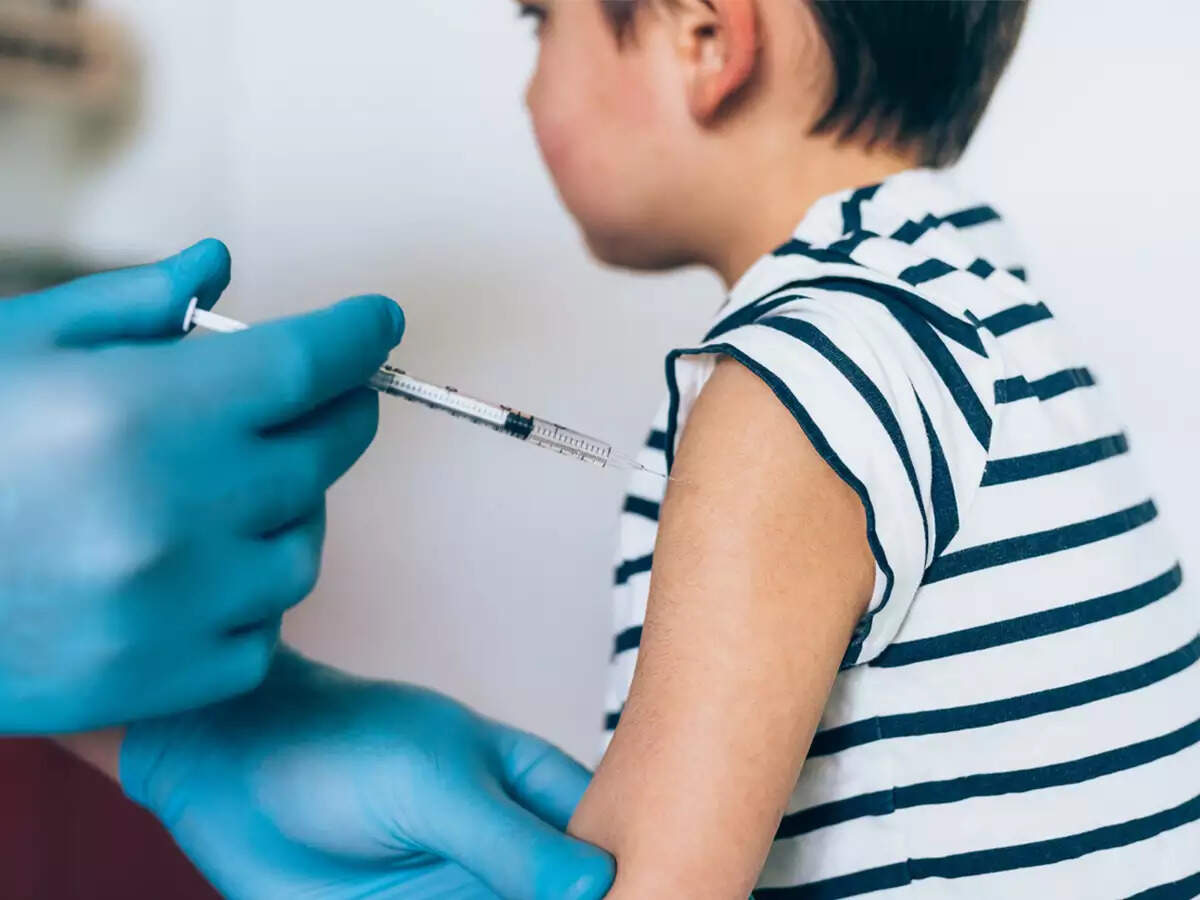 Pune: A new ICMR study has revealed a decreasing trend of antibodies protecting against the Japanese Encephalitis (JE) virus following two doses of the SA-14-14-2 vaccine. Booster doses may be required for long-term protection of children residing in endemic areas, the study said.
A cross-sectional study was conducted among 266 children belonging to one of the JE endemic regions of Uttar Pradesh. Blood samples were taken from children (2–10 years) and grouped according to the duration (in years) after two doses of the vaccine (5 groups with a class interval of 2 years).
Informed written consent was obtained from the parents/guardians. All the samples collected were tested for the presence of anti-JEV-specific IgG antibodies by enzyme-linked immunosorbent assay (ELISA) and further confirmed by micro neutralization test (MNT) and immunofluorescence assays.
The study showed a decreasing trend of anti-JEV specific IgG antibody titres across the five groups based on the duration following two doses of the SA-14-14-2 vaccine. The results emphasize the significance of booster doses of vaccine for children living in endemic areas.