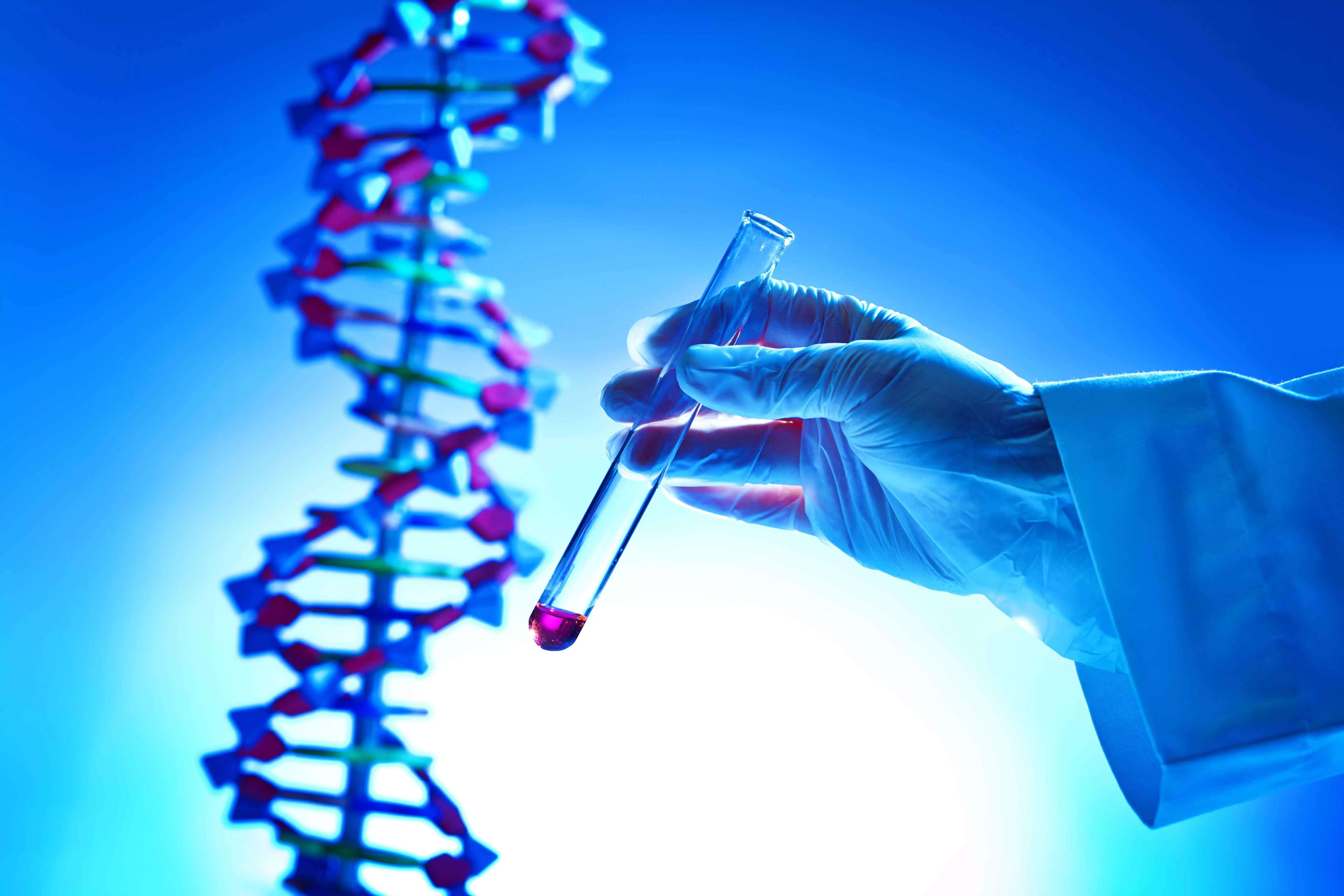 New Delhi: The Indian Institute of Technology Kanpur on Friday said it has licensed a gene therapy technology that has the potential to treat many hereditary eye diseases to Reliance Life Sciences Pvt Ltd. The gene therapy technology from IIT Kanpur will be further developed as an indigenous product by Reliance Life Sciences.
Developed by Jayandharan Giridhara Rao and Shubham Maurya from the Department of Biological Sciences and Bioengineering (BSBE), IIT Kanpur, the patented technology modifies the gene of an organism to treat a hereditary disorder, the institute said in a statement.
"Gene therapy using viral vectors has recently emerged as a potent tool in the field of molecular medicine.
"We believe that this technology holds great promise for treating a wide range of hereditary eye diseases including Leber congenital amaurosis, an eye disorder that is present from birth and Retinitis pigmentosa, a disease causing progressive sustained vision loss," IIT Kanpur Director Abhay Karandikar said.
Reliance Life Sciences President K V Subramaniam said the company would "take forward this innovative technology to commercialisation". IIT Kanpur said this is the first time that a gene therapy related technology has been developed and transferred from an academic institution to a company in India.
Reliance Life Sciences is developing several gene therapies to address unmet clinical needs. Besides, the company is also developing a range of human and animal health vaccines and mRNA products, the statement said.