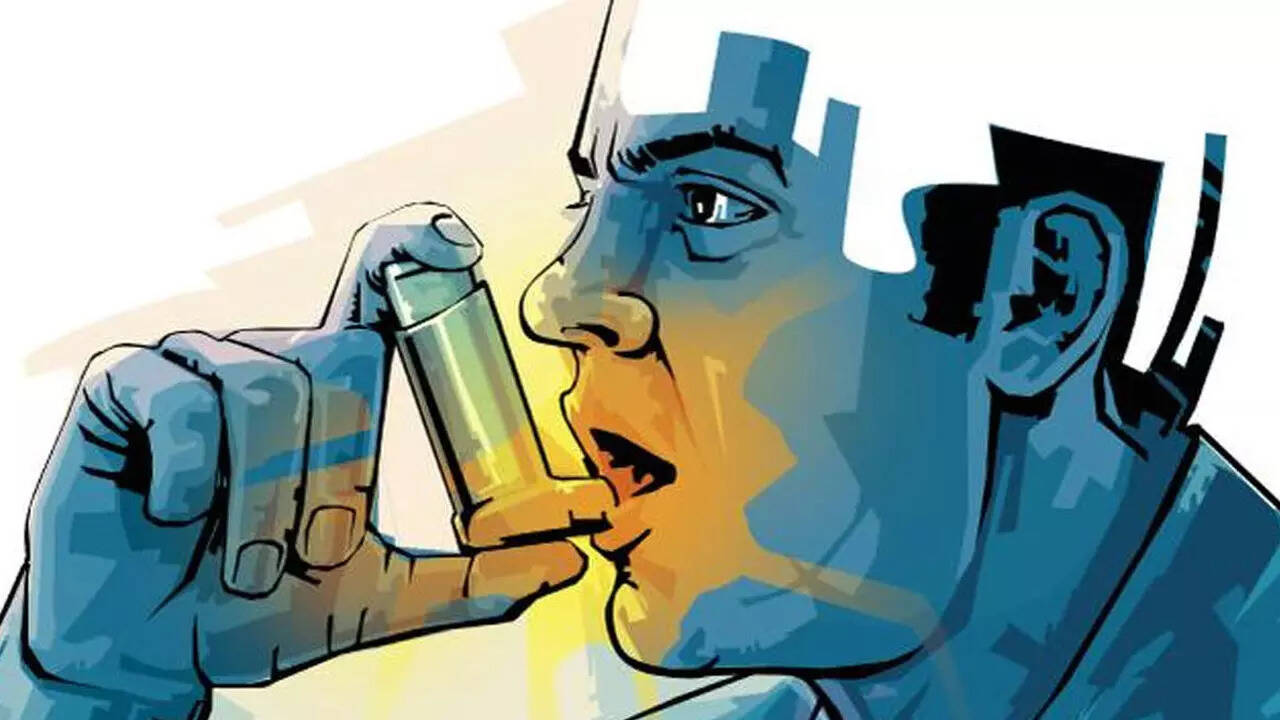 Lucknow: Despite being preventable, India records the highest number of asthma deaths due to ignorance, said experts here on Thursday to announce the commencement of the three-day conference UPTBCCON-2022 at KGMU from Friday.
Organising chairperson of the conference Dr Rajendra Prasad said asthma deaths are preventable with advanced treatment facilities and medicines that are already available in India. However, the country shares 43% of the average 4.5 lakh asthma-related deaths reported globally in a year.
"Due to ignorance of people as well as doctors, the disease keeps on troubling patients of all age groups," he said.
Department of pulmonary medicine at Era's Lucknow Medical College and department of Pulmonary and Critical care Medicine, KGMU are jointly organising the 16th annual conference of Tuberculosis and Chest diseases UPTBCCON-2022.
"There are a number of myths related to the use of medicines, including steroids," said Dr Ved Prakash, head, pulmonary and critical care medicine.