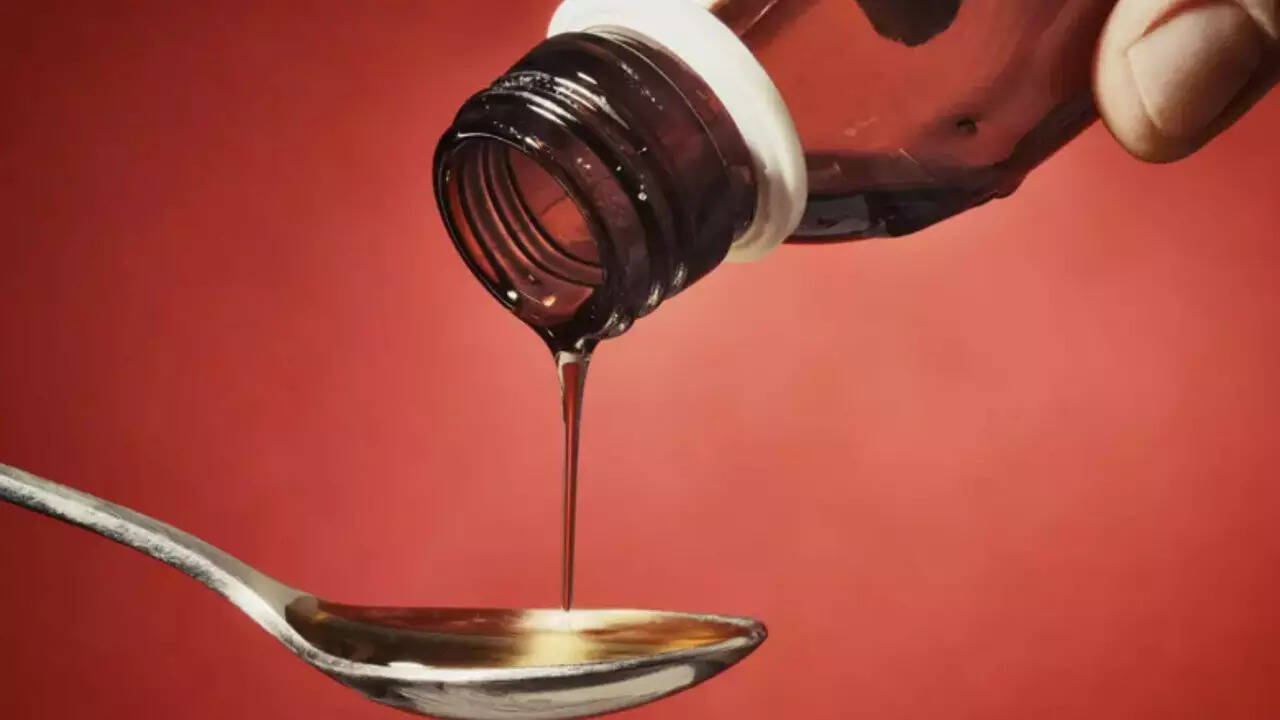 New Delhi: India will spend $79.6 million on strengthening its drug regulatory system, said the health minister, after the World Health Organization, raised concerns about domestically produced cough syrups being linked to the death of 89 children in two countries.
India is known as the "pharmacy of the world" and its pharmaceuticals exports have more than doubled over the past decade to $24.5 billion in 2021-22. The death of at least 70 children in Gambia and 19 children in Uzbekistan last year have dented that image.
Government data shared by Health Minister Mansukh Mandaviya showed that out of nearly 89,000 drug samples tested in 2021-22 by states and territories, more than 2,500 did not meet standards and close to 380 were declared spurious or adulterated. Mandaviya said the federal government has allocated funds to his ministry for measures including setting up new drug testing laboratories and upgrading existing ones.
"The government has taken various regulatory measures to ensure the quality of medicines in the country," he said in a written reply to a question in parliament. It was not immediately clear when the funds would be provided nor how they would be used.
Last month the WHO called for "immediate and concerted action" to protect children from contaminated medicines. The WHO, the U.S. Food and Drug Administration and foreign regulatory authorities have launched an investigation into the source of contaminated cough syrups that have killed more than 300 children in Africa and Asia.
The companies whose syrups were linked to the death of children have either denied that their products were contaminated or declined to comment while investigations are ongoing. In the case of Gambia, Indian government inspectors found no contamination in test samples of the syrup linked to the death of children.