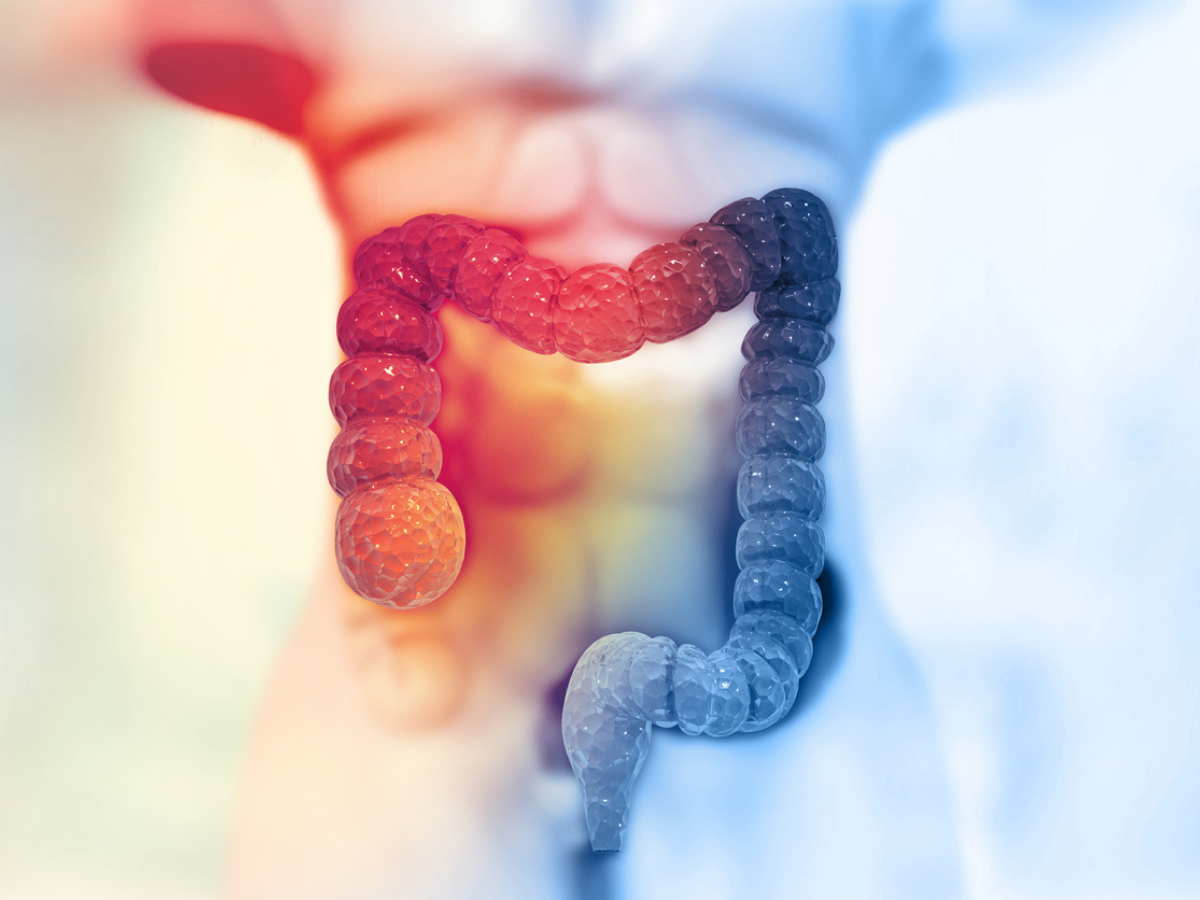 New Delhi: Indian scientists have developed a technique that can detect small pouches covered with sugar molecules that are secreted by cancerous cells that will help in detection of colon cancer and its early diagnosis.
The small pouches namely extracellular vesicles (EV) covered with sugar molecules are called Hyaluronan (HA), which has a direct link to tumour malignancy. These EVs are abundant in body fluids (blood and faeces), and even all types of cells secrete these EVs into the extracellular matrix. These EVs could be isolated non-i nvasively from a patient's body for early diagnosis of cancer.
Dr Tatini Rakshit laboratory, supported by INSPIRE Faculty grant of the science and technology department at Delhi-based Shiv Nadar Institute of Eminence in collaboration with S N Bose National Centre for Basic Sciences, Kolkata, Saha Institute of Nuclear Physics, Kolkata, and IIT-Bhilai, has unravelled the contour lengths of Hyaluronan on a single cancer cell-derived EV surface using single-molecule force spectroscopy.
The study has been published recently in the Journal of Physical Chemistry Letters. These findings show how sugar-coated pouches increase the risk of cancer progression.