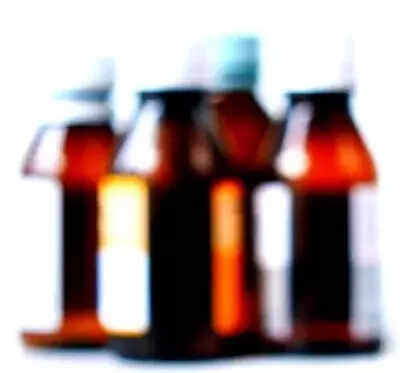 Jakarta: Indonesian police said on Monday a local trader of industrial-grade chemicals sold them as pharmaceutical-grade, leading to their use in medicated syrups that authorities suspect may have caused deaths of more than 200 children across the country.
Authorities have said two ingredients, ethylene glycol (EG) and diethyelene glycol (DEG), found in some syrup-based paracetamol medications are linked to acute kidney injury, which many of the children suffered.
The two ingredients are used in antifreeze, brake fluids and other industrial applications, but also as a cheaper alternative in some pharmaceutical products to glycerine, which is a solvent or thickening agent in many cough syrups. They can be toxic and can lead to acute kidney injury.
Pipit Rismanto, a senior police official, told reporters authorities have found that CV Samudera Chemical sold "industrial-grade" EG and DEG as pharmaceutical-grade propylene glycol manufactured by Dow Chemical Thailand and supplied them to distributors of local drug-makers.
Police have arrested and charged officials at Samudera and its distributor CV Anugrah Perdana Gemilang. More suspects may be named as the investigation continues, Pipit said.
Reuters could not immediately reach CV Samudera Chemical or its distributor for comment.
Riswan Sipayung, the president director of Dow Indonesia, said the company was "committed to working with the government, distributors and industry partners to do our part in mitigating the pervasive and urgent issue of counterfeiting and tackling this industry-wide problem with all stakeholders".
Last week, The World Health Organization called for "immediate and concerted action" to protect children from contaminated medicines after about 300 deaths in Gambia, Uzbekistan, and Indonesia linked to cough syrups last year.
Twenty-five Indonesian families of some of the children demanded restitution as a court this month started hearing their class-action lawsuit against government agencies and pharmaceutical firms.
Indonesia's drugs regulator (BPOM) has said the spike in the cases occurred as several parties "exploited a gap in the safety guarantee system" and pharmaceutical companies did not sufficiently check the raw ingredients they used.