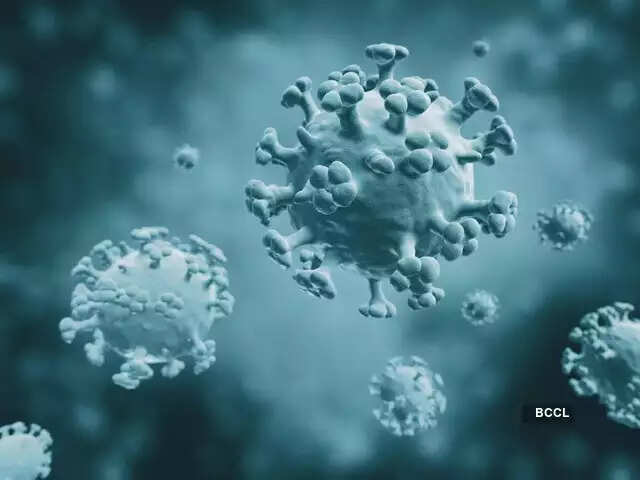 Bhopal: Highly transmissible sub-lineages of Omicron — the XBB variant is the prevalent strain in central India, according to Indian SARS-CoV-2 Genomic Consortia (Insacog). The data is for the third week of 2023. Since then, MP has already reported a rise in Covid-19 infection.
Madhya Pradesh-specific data is hard to come by. State health officials when contacted deemed the current spike in COVID-19 cases as not a threat, but that of 'academic interest'. Meanwhile, government hospitals are preparing to expect a large number of OPD patients in 'fever clinics' in the coming days.
Current data does not show disease severity due to the current variant. None of the COVID-19 infected patients are hospitalised in Bhopal, said Bhopal CMHO Dr Prabhakar Tiwari.
XBB is a recombinant of BA. 2. 10. 1 and BA. 2. 27 sub lineages of the virus. It was first cited by Insacog in last September. By end of October, it was found in 75 per cent of samples sequenced dipped to 38 per cent at the end of the year. Since mid-February, it has, however, peaked in sequenced samples and for last three weeks consists in 100% of all samples screened, as per the Insacog.
AIIMS Bhopal and Defense Research and Development Establishment, Gwalior also contribute to genome sequencing under Insacog.