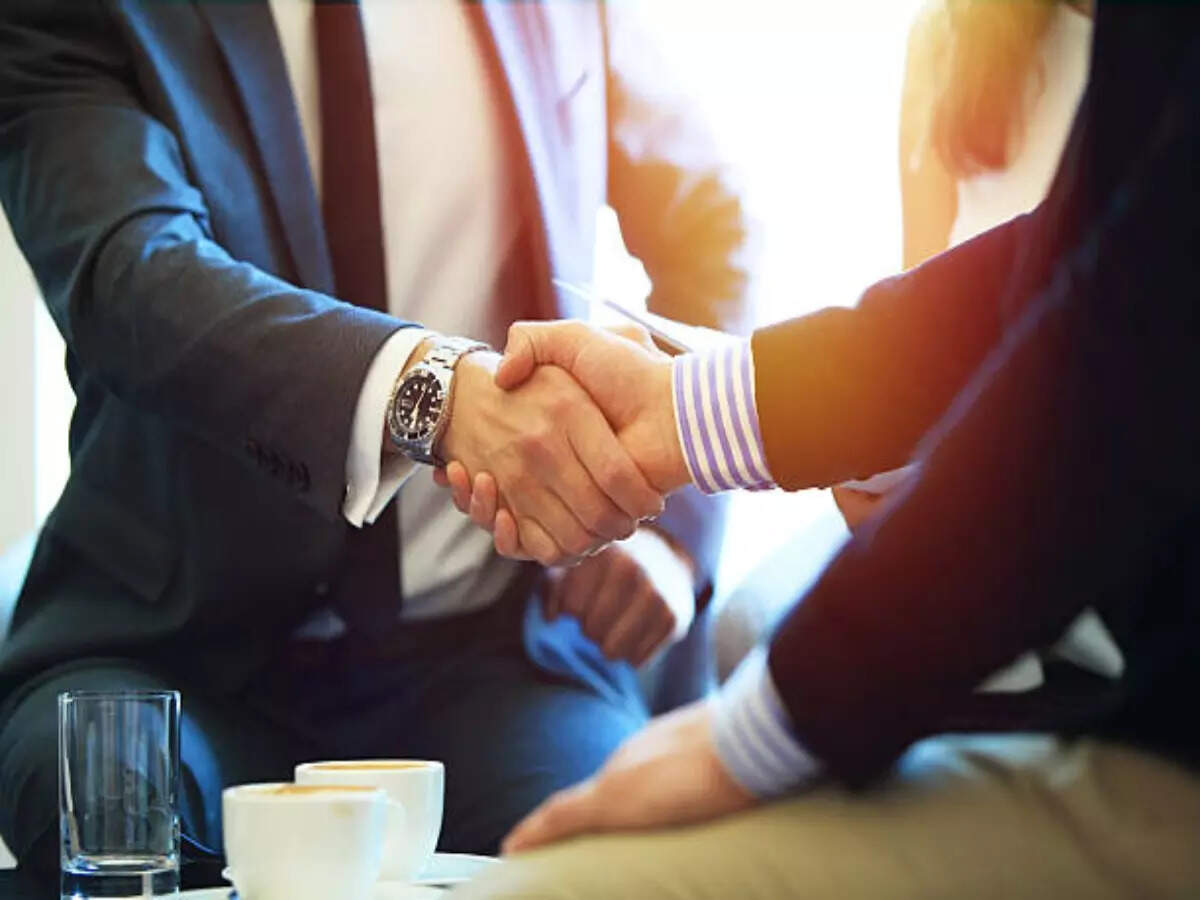 New Brunswick: Johnson & Johnson said on Monday John Reed will take the role of executive vice president of pharmaceuticals, research and development, effective April 3.
Reed, 64, will replace William Hait, who was appointed the interim head of the unit in August 2022.
Reed has previously served in executive positions for drugmakers Sanofi SA and Roche Holding AG.