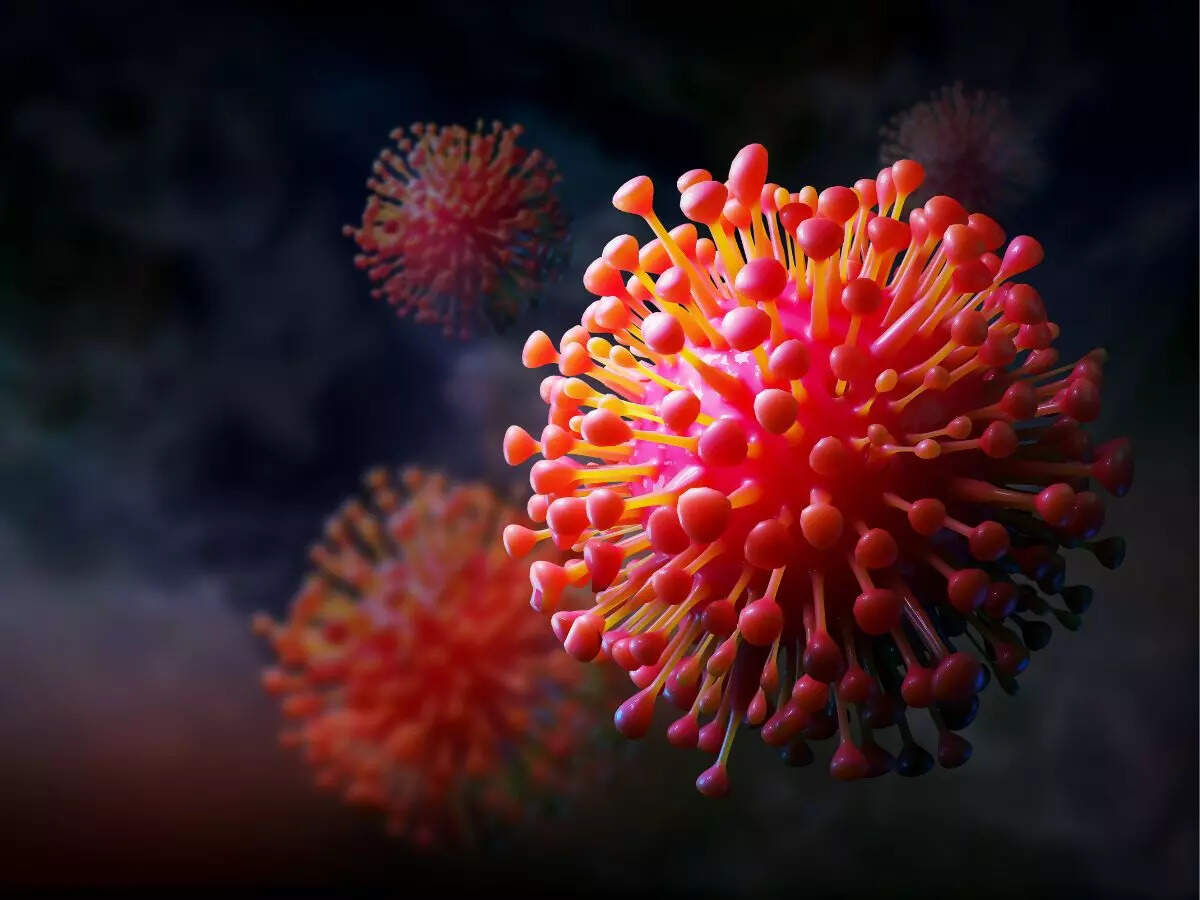 Beijing: No new Covid-19 variants have emerged during China's recent outbreak since the country ended its zero-Covid policy, according to an analysis of cases in Beijing published in the Lancet medical journal.
According to the report, genome analysis of 413 new Covid-19 infections in Beijing spanning the period when China lifted its strictest pandemic control policies suggested that all were caused by existing strains.
More than 90 per cent of the local infections in Beijing between November 14 and December 20, 2022 involved Omicron sub-variants BA.5.2 and BF.7, it said, contrary to the claims that new variants could have led to the surge in cases.
"Imported cases during the same period mostly involved different variants to those dominant in Beijing," it said.
According to the authors, the findings could be considered a snapshot of the current state of the pandemic in China.
China, it was widely reported, had ended its zero-Covid strategy on December 7. Since the lifting of the Covid control policies – which included targeted lockdowns, mass testing and quarantine – surging case numbers had raised concerns that new variants could emerge.
"In the three years since Covid-19 was declared a global pandemic, the emergence of variants such as alpha, beta, gamma, delta and Omicron has caused multiple waves of cases around the world," the report said.