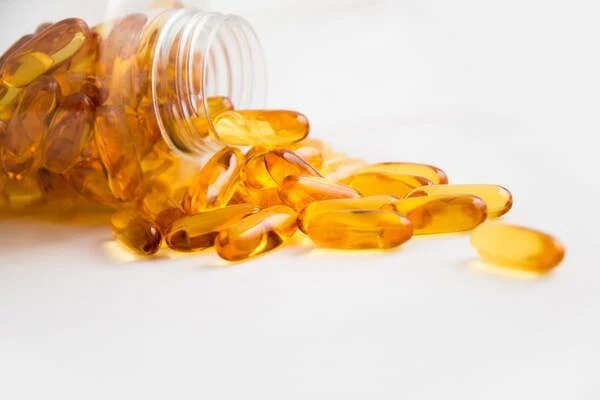 New Delhi: Drug maker Lupin is recalling 16,056 bottles of Rifampin Capsules, used in the treatment of all forms of tuberculosis, in the US market due to a manufacturing issue, according to the US Food and Drug Administration. As per the latest Enforcement Report by the US health regulator, Lupin Pharmaceuticals Inc, a US-based arm of the Mumbai-based drug major, is recalling the affected lot due to "Failed Impurities/Degradation Specifications: Failure observed in related substance testing during long term stability study."
The affected lot has been produced at Lupin's Aurangabad plant and marketed in the US by Baltimore-based Lupin Pharmaceuticals.
The company initiated Class II nationwide (US) recall of the affected lot on December 12 last year.
As per the US Food and Drug Administration (USFDA), a class II recall is initiated in a situation in which use of, or exposure to, a violative product may cause temporary or medically reversible adverse health consequences or where the probability of serious adverse health consequences is remote.
The US generic drug market was estimated to be around USD 115.2 billion in 2019. It is the largest market for pharmaceutical products.