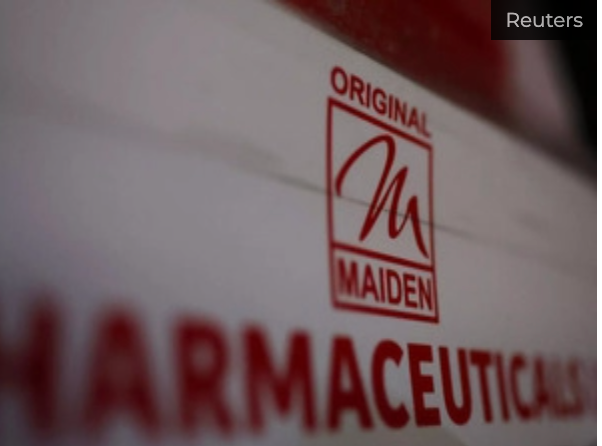 Maharashtra has ordered a recall of all liquid orals made and sold by Maiden Pharmaceuticals in the state, following a recent controversy over its cough syrups in Gambia. The state's Food and Drug Administration has also directed drug inspectors to examine all the units manufacturing liquid orals in Maharashtra, people in the know told ET.
The state regulator has ordered a complete examination of the manufacturing processes and the excipients or solvents that are used in cough syrups and other liquid orals, a senior Maharashtra FDA official said.
"The inspection is primarily to identify if the units have used industrial-grade solvents and not pharma-grade solvents," he said.
The state has about 250 manufacturing units that make cough syrups. The official said the report should be available by October 31 but given the numerous units in the state and the festival season, there could be some delay.
According to Maharashtra FDA's order, all products which are not of pharmacopeia-grade expedient standards should be checked for the presence of other excipients.
It has ordered tests and analysis and warned that those found using industrial-grade expedient would face strict action. "All of this to be done before October 31," it said.
In September, the World Health Organization warned that laboratory analysis of cough syrups manufactured by Maiden Pharmaceuticals confirmed "unacceptable" amounts of diethylene glycol and ethylene glycol, which can be toxic and lead to acute kidney problems.
Since then, drug authorities in several states have swung into action.