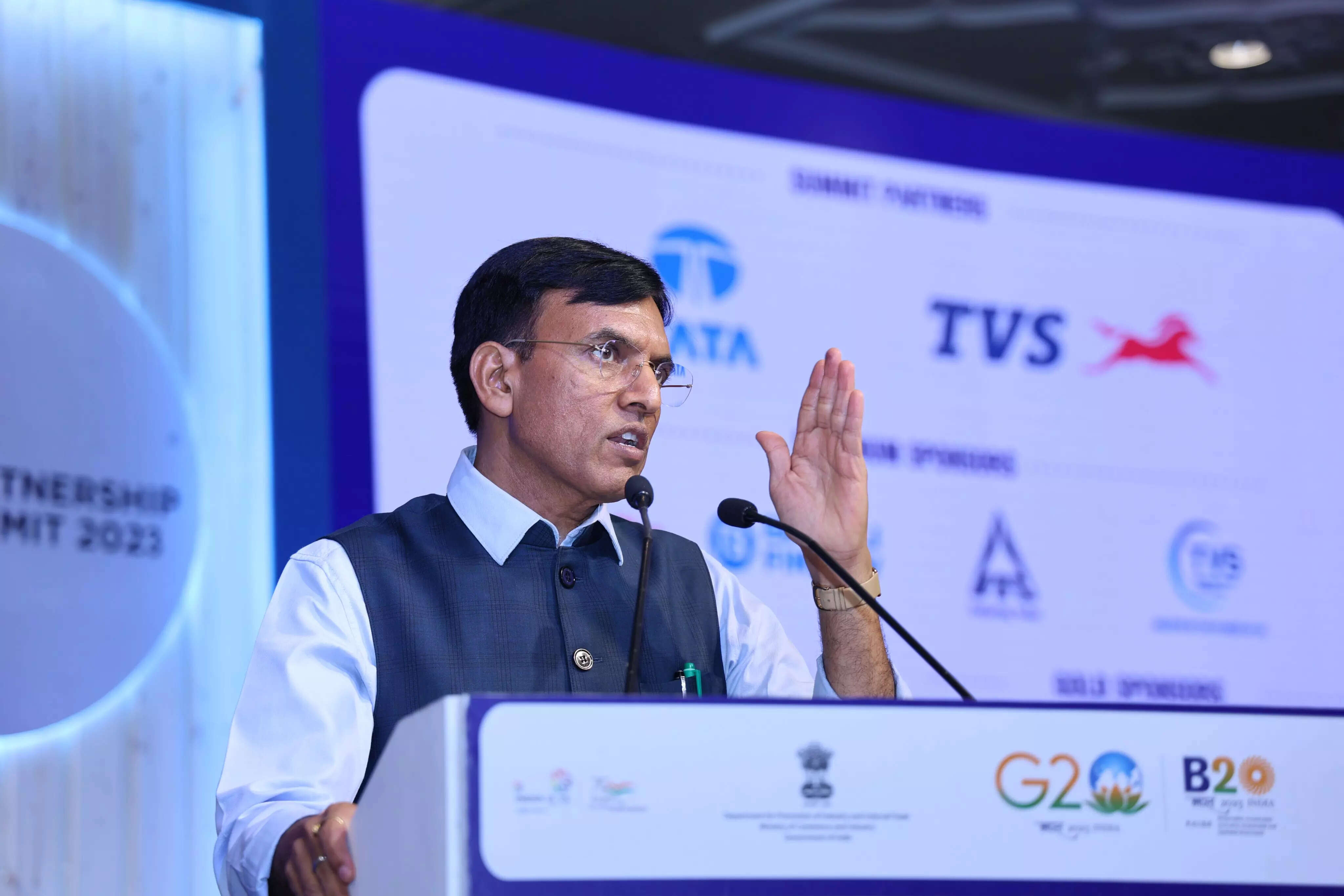 New Delhi: The Union Minister of Health and Welfare, Dr Mansukh Mandaviya, took to Twitter on Thursday and announced that the total number of MBBS seats has crossed the one lakh mark in the country.
While hailing the government's efforts, Dr Mandaviya tweeted, "The time changed, the country changed! MBBS seats crossed 1 lakh! 110 per cent increase in PG seats too."
Earlier in the day, Dr Bharati Pravin Pawar, Minister of State in the Ministry of Health and Family Welfare, said in the Parliament that there has been an increase of 71 per cent medical colleges from 387 before 2014 to 660 as of now.
MoS Pawar continued by saying that the number of MBBS seats has increased by 97 per cent under their tenure. 101,043 seats are currently available, up from 51,348 in 2014, of which 52,778 are in government medical institutions and the remaining 48,265 are in private medical colleges.
Aiming to add more seats for quality and affordable education, Dr Mandaviya held a meeting on Monday with 62 private and charitable hospitals.
"I am positive that of the 62 hospitals, at least 15 to 20 will apply with an intention to open a medical college," Mandaviya said after the meeting.
The minister additionally advised the private hospitals to consider establishing medical education at their individual institutions.
Despite the government's assurances on the increasing number of medical colleges and the corresponding upsurge in MBBS seats, in contrast to the World Health Organisation (WHO) recommendation of one doctor for every 1,000 people, the 15th Finance Commission anticipated that every allopathic doctor in India sees at least 1,511 patients in 2021.