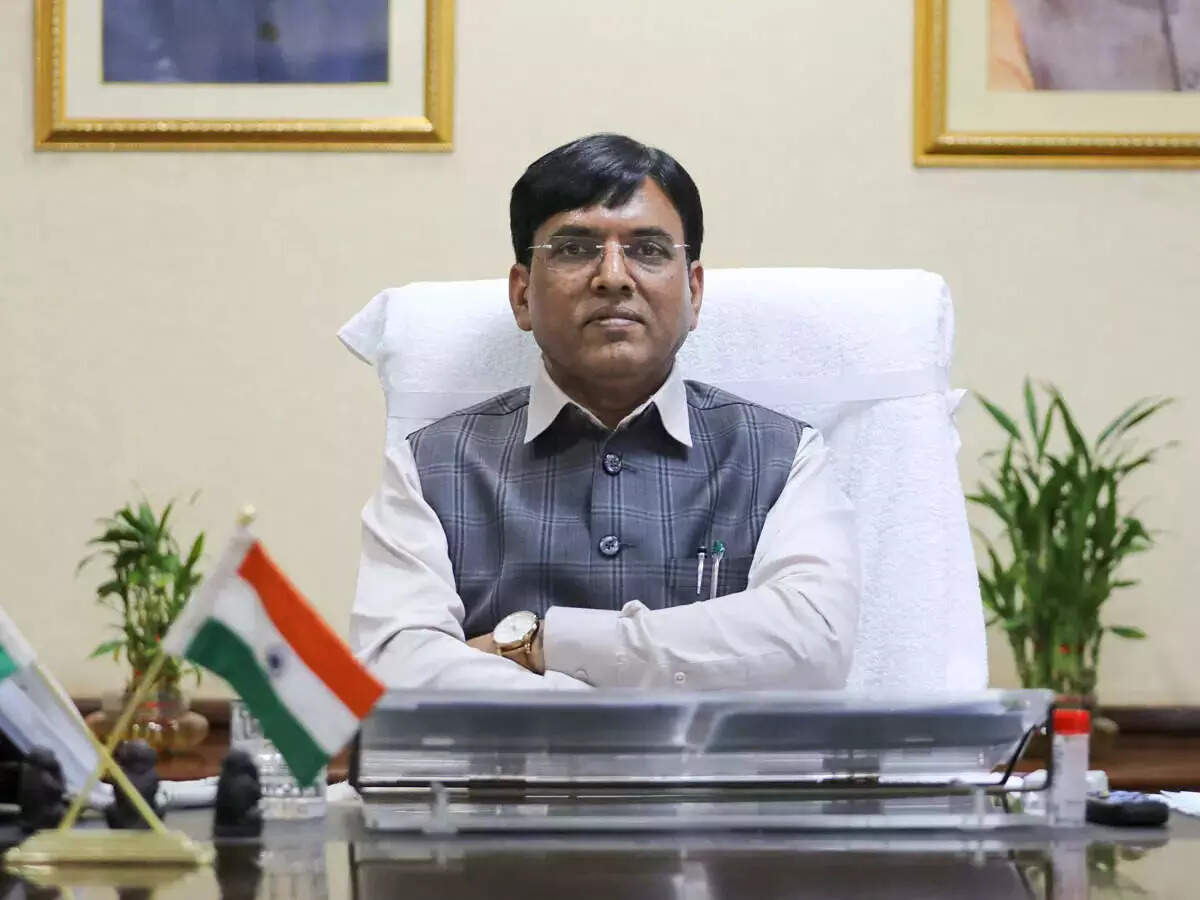 Bhubaneswar (Odisha): Union Minister of Health and Family Welfare Mansukh Mandaviya on Saturday said quality tertiary healthcare and medical education have been prioritized by the central government as part of the National Health Agenda.
Addressing students of AIIMS Bhubaneswar on 4th Convocation ceremony, Mandaviya said, "AIIMS Bhubaneswar has won the trust of people in the field of quality health care within a decade not only in Odisha but also in adjoining states by fulfilling the mandate of equalizing the regional imbalance in tertiary health care delivery. This is a manifestation of the commitment of the Government of India under the leadership of Prime Minister where quality tertiary healthcare and medical education have been prioritised as part of the National Health Agenda."
Union Education Minister Dharmendra Pradhan and Union Minister of State for Health and Family Welfare Bharati Pravin Pawar were also present on the occasion.
Mandaviya said, "Our sense of responsibility should align with our service to humanity." He highlighted that the new initiatives of "Heal in India" and "Heal by India" will give an impetus to medical value travel in the country and also fulfil the demand for skilled and qualified medical and para-medical human resources across the globe.
Reiterating the commitment of the union government towards improving healthcare services, Mandaviya said, "The number of AIIMS in the country has increased from eight before 2014 to 23 at present". He further said that 50 crore families have been given health security under the Ayushman Bharat – PMJAY scheme while affordable and quality medicines are being provided by more than 9,000 Jan Aushadhi Kendras across the country.