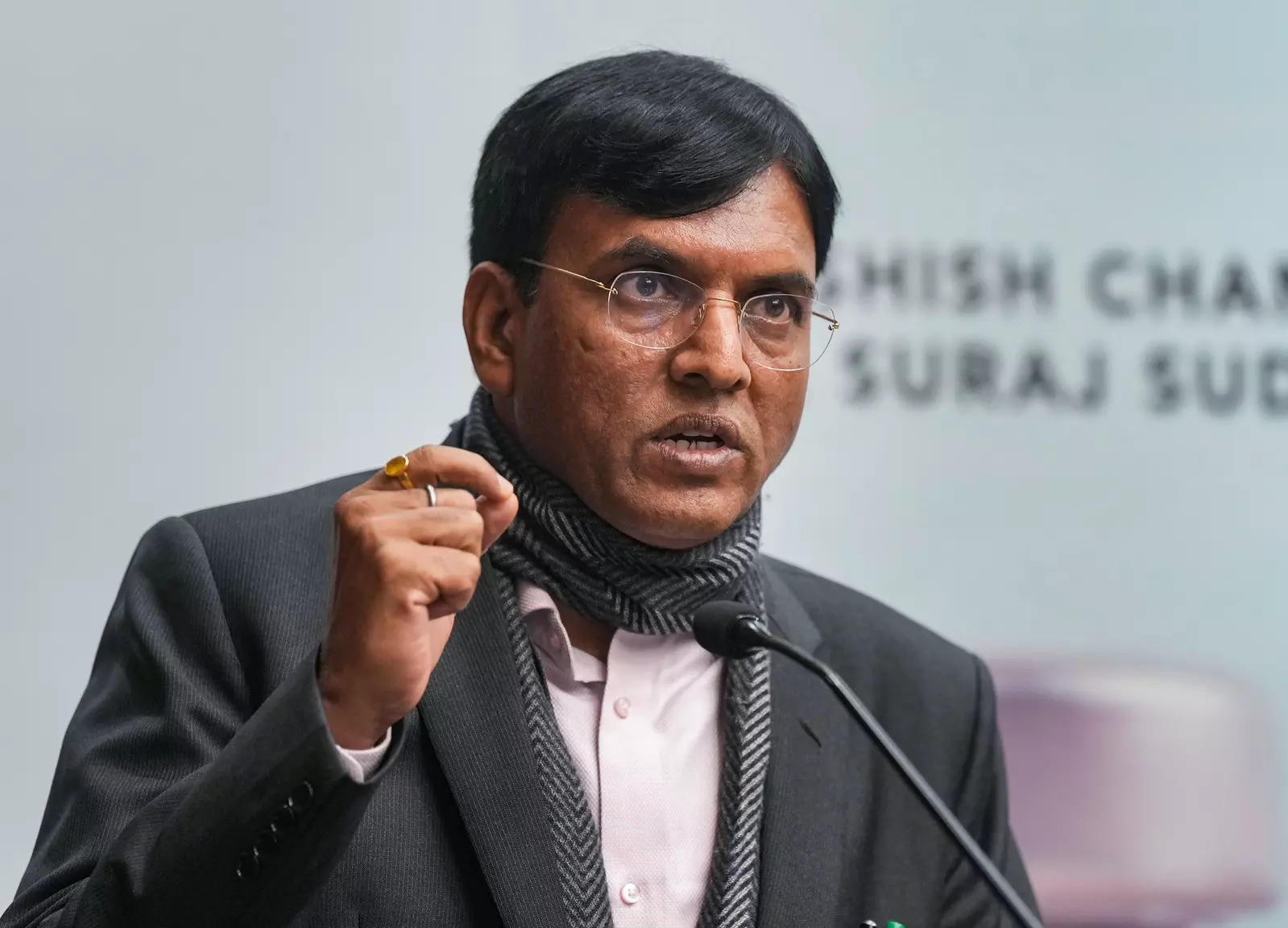 Guntur: A board meeting on National Assisted Reproductive Technology ( ART) and Surrogacy Act was convened by the Union Health Minister Mansukh Mandaviya virtually (Hybrid mode) with all state health ministers in New Delhi, a press release informed on Tuesday.
The meeting was attended by Medical Education Minister, Andhra Pradesh, Vidadala Rajini; Principal Secretary M T Krishna Babu, Commissioner of Health and Family Welfare J Nivas, and Principal Secretary Medical And Health Anil Kumar Singhal, added the release.
The meeting discussed, and deliberated on issues for the effective implementation of the ART and Surrogacy Act in India and Andhra Pradesh, as per the statement.
The meeting unanimously resolved to make certain amendments to the Act. The Act shall be referred to as the ART and Surrogacy Act 2023 instead of the 2021 Act.
Also, the procedure for conducting meetings of the National Board and the quorum required for the same were decided upon.
Further, court issues were also discussed with the expert committee members for resolution. Steps taken for effective implementation of the Act were also discussed.
The meeting concluded with a vote of thanks by the National Board.